C2 Coca Cola Low Carb Review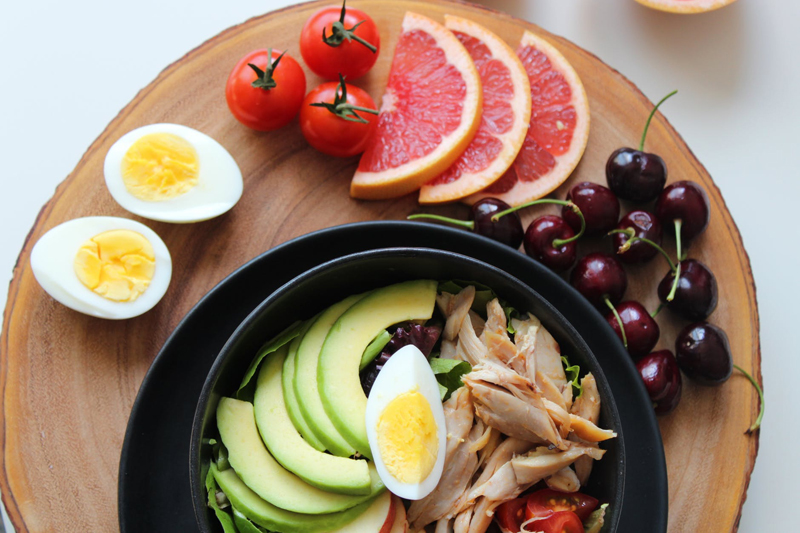 If C2 teaches us anything, it is to be scared of just how much sugar and carbs are in REGULAR Coca Cola. And we wonder why we all get fat drinking soda??
We raise our kids to drink soda. The sugar eats away at their teeth. Boys, by the time they are teens, are drinking up to 10 cans of soda A DAY. It's a pattern that sets our kids up for obesity.
Coca Cola's Diet Coke is a great alternative - zero calories, zero carbs. But some complain about its different flavor, and refuse to drink it. Their sweet tooth can't take the lighter flavor, and the artificial sweeteners give it a different taste. Many of us have gotten used to diet coke and prefer it - but there are die-hard Coke fans who crave that syrupy sweetness.
So Coke has come out with C2. Coca Cola has been around since 1886 (where it was originally made with cocaine) so they are prepared to roll with the changes in consumers tastes. The claim of C2 is that it has half the carbs and half the sugar of regular coke. I'm looking at a 20oz little bottle of C2 right now. That 20oz claims to be 2.5 servings - quite unlikely for any normal human. So the actual single-bottle serving would equal 112.3 calories and 24g of carbs - all sugar. While that seems super high for a single bottle of drink, imagine drinking TWICE that much for the same small bottle. In fact, the small print says that normal coke would be 27g per 8oz, so normal coke would be 67g PER LITTLE BOTTLE. And most people drink several bottles worth in a single day.
Oh, the taste. Yes, it tastes pretty much the same as Coke. You can taste that it's "slightly different" but it's not a bad difference. It doesn't have the aftertaste in many other drinks, even though it does have aspartame. But after all, it still has a ton of sugar in it, so that masks just about any other flavors.
You need to ask yourself why you're drinking soda with ANY amount of sugar in it. The average person could lose a pound or two a week simply by drinking sugar-free soda instead of sugar-rich soda! It's not like soda is nutritious in any way. In fact caffeine is shown to be bad for you, and cola is bad for women in particular. Sugar rots your teeth. I really find it hard to justify drinking sugarred cola for any reason.
Still, if you are completely addicted to Coca Cola, please at LEAST cut yourself back to C2. You'll cut out half the sugars with that one simple step. Then try to drink more water, drink more diet drinks, and wean yourself off completely. It's your own health that is being affected.
Lisa Shea's Library of Low Carb Books


Editor's Picks Articles
Top Ten Articles
Previous Features
Site Map



Follow @LisaLowCarb
Tweet





Content copyright © 2022 by Lisa Shea. All rights reserved.
This content was written by Lisa Shea. If you wish to use this content in any manner, you need written permission. Contact Lisa Shea for details.