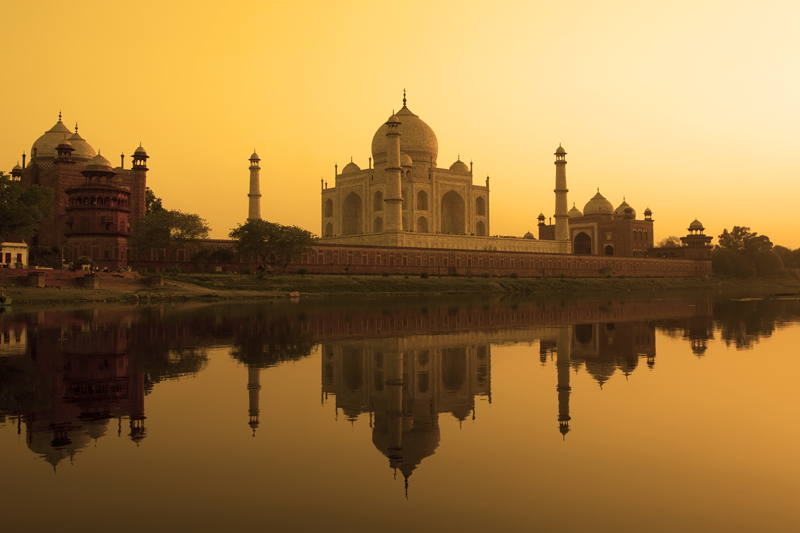 The 6 essential tastes associated with the Ayurvedic diet are:
sweet (earth & water)
sour (earth & fire)
salty (water & fire)
pungent (air & fire)
bitter (air & space)
astringent (air & earth)
It is highly recommended that all six tastes be present in every meal thus satisfying all of the senses and your dosha as well. Thus, following the Ayurvedic guidelines & principles will allow an individual to keep their dosha in perfect harmony.
Those with a strong vata dosha should eat foods that are sweet, salty & sour in tastes to promote vata balance.
Those with a strong pitta dosha should eat foods that are sweet, astringent & bitter in tastes to promote pitta balance.
Those with a strong kapha dosha should eat foods that are bitter, pungent, and astringent in tastes to promote kapha balance.
Food Examples:
Sweet: bread, rice, honey, milk, butter, oats, lentils
Sour: lemon, lime, grapes, yogurt, cheese, pomegranate
Salty: salt, Indian pickles, chutneys
Pungent: cumin, peppercorns, ginger, onions, garlic
Bitter: Brussel sprouts, leafy greens, bitter gourd, turmeric
Astringent: eggplant, apples, broccoli, celery, fennel, sage
We All Need A Little Balance In Life Don't We?
I truly believe that following the Ayurvedic philosophy and diet allows us to achieve a little bit of harmony and balance in our crazy and hectic lives. And these days, who doesn't need that?
At first, it may seem a little daunting, but just making a few simple changes will put you on the path to better health and most importantly, a happier you! We could all use a better night's sleep, a healthier diet and a more relaxed pace in our daily lives.
This particular recipe is one of my personal favorites, it can be used by any dosha type (vata, pitta, kapha). Saunf ki Chai or Fennel Tea is both delicious and soothing. It's the perfect way to start the day!
SAUNF KI CHAI (Fennel Tea)
Makes 1 cup of delicious tea
Ingredients:
1 cup pure water
2 tsp fennel seeds (saunf)
1 tiny pinch of cardamom powder
1/4 tsp sugar (optional)
Fresh mint leaves for garnish
METHOD:
In a heat proof tea kettle or small saucepan, bring the water to a gentle boil. Add the fennel seeds, cardamom and sugar. Turn off heat, cover and steep for 4-5 minutes. Strain into a cup and garnish with mint leaves. Enjoy at either room temperature or just gently warmed.
You Should Also Read:
An Introduction to Ayurveda
The 3 Doshas and 5 Essential Elements


Related Articles
Editor's Picks Articles
Top Ten Articles
Previous Features
Site Map



Follow @SadhanaGinde
Tweet



Content copyright © 2022 by Sadhana Ginde. All rights reserved.
This content was written by Sadhana Ginde. If you wish to use this content in any manner, you need written permission. Contact Sadhana Ginde for details.