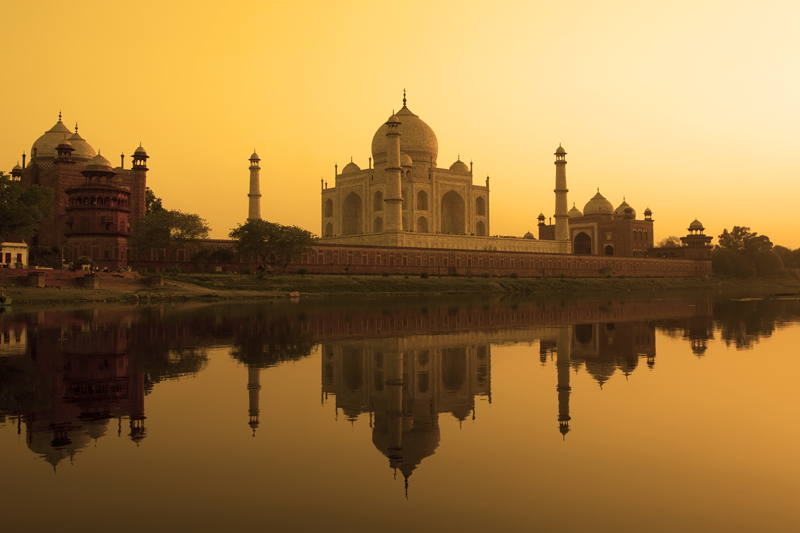 A Brief Introduction to Ayurveda: The Basic Concepts in a Nutshell
Ayurveda is the ancient Indian philosophy of healing which dates back to more than 5000 years ago. It is often regarded as the oldest form of practicing medicine. The name "Ayurveda" is derived from the Sanskrit terms "Ayus" meaning life and "Veda" which means the knowledge of life. The central tenets of Ayurvedic philosophy are balance and harmony. Ayurveda treats not only the body, but also the mind and spirit of an individual. In essence, it is a complete holistic system of healing that combines diet, exercise, meditation, yoga, massage and the use of specific herbs, oils and spices to achieve optimum health.
An individual's sense of overall health and well being are also directly related to the environment. Ayurvedic principles believe that all material forms (including the human body) are composed of 5 basic essential elements (known as "panchamahabhutas") and 3 vital energies known as "doshas". The five elements are:
*air
*fire (or energy)
*water
*earth
*space (or ether)
The three energies or doshas are vata, pitta and kapha. Achieving a perfect and consistent balance between all of the elements and the doshas is what Ayurveda is all about. Ayurveda places a great emphasis on prevention and any fluctuations in this delicate balance will usually result in illness, disease or distress. Thus, having a good understanding and knowledge base of Ayurvedic practices will allow you to create your own personal balance between mind, body and spirit.
Diet also plays a large and vital role in Ayurvedic philosophy. It is very important to select the right food and drinks that will allow your specific dosha to remain in harmonious balance with your body and also with nature. There are 6 essential tastes associated with the Ayurvedic diet; these are sweet, sour, salty, pungent, bitter and astringent. It is recommended that all six tastes be present in every meal thus satisfying all of the senses and your dosha as well.
I will do my best to provide you with lots of helpful information, tips and recipes regarding the Ayurvedic lifestyle. However, I do encourage you to consult your family physician before undertaking a new diet or holistic regimen. Together, we can work to achieve a happy, healthy and balanced lifestyle!
You Should Also Read:
The 3 Doshas and 5 Essential Elements
The Six Essential Tastes


Related Articles
Editor's Picks Articles
Top Ten Articles
Previous Features
Site Map



Follow @SadhanaGinde
Tweet



Content copyright © 2019 by Sadhana Ginde. All rights reserved.
This content was written by Sadhana Ginde. If you wish to use this content in any manner, you need written permission. Contact Sadhana Ginde for details.