What to Do When You Don't Know What to Say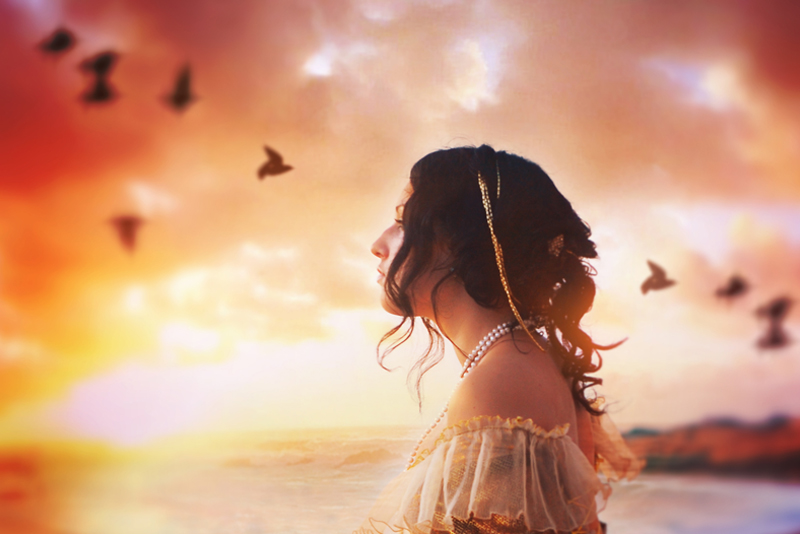 Usually, I review books in these articles for people who've experienced miscarriage. While I would recommend the following book to anyone who has had a miscarriage, I would really recommend it to people who family, friends, co-workers or neighbors of someone who's had a miscarriage.

The book is called "What To Do When You Don't Know What To Say – Helping in Times of Crisis by Mary Ann Froehlich and PeggySue Wells. If you've had a miscarriage yourself, I'd recommend this book because I think it's helpful to read about other people's heartbreak and loss. While it doesn't take away your pain, it's reassuring to remember that you aren't the only person who has experienced loss and pain. This book is especially helpful though, if you're trying to reach out to someone who has experienced a loss, especially a miscarriage.

If someone has experienced a miscarriage or really any type of loss, all we can really say is "I'm sorry." Many other things we say often end up sounding superficial or minimizing a person's pain, despite our best intentions. Sometimes actions really do speak louder than words and doing something is a far better response. This book is full of very short stories, most only a paragraph, of things people did for others and why they were meaningful to the people who'd had troubles.

There's a whole section specifically on loss and grief. Although that section includes many types of losses, several of them are about miscarriages and other pregnancy and infant losses. A section at the end of the book, curiously titled "don't unhelp me" was all about things people did that people who were hurting didn't find helpful.

It's a fast read and many of the examples in the book are easy, caring things you could do for someone who has had a miscarriage (or any loss). Often people don't know what to do or say and unfortunately, they do nothing. Those of us who've had a miscarriage certainly appreciate your help and support but sometimes we're so overwhelmed we don't know what to ask for or even what we need.



Related Articles
Editor's Picks Articles
Top Ten Articles
Previous Features
Site Map





Content copyright © 2022 by Christine Beauchaine. All rights reserved.
This content was written by Christine Beauchaine. If you wish to use this content in any manner, you need written permission. Contact Christine Beauchaine for details.