Review of A Grief Observed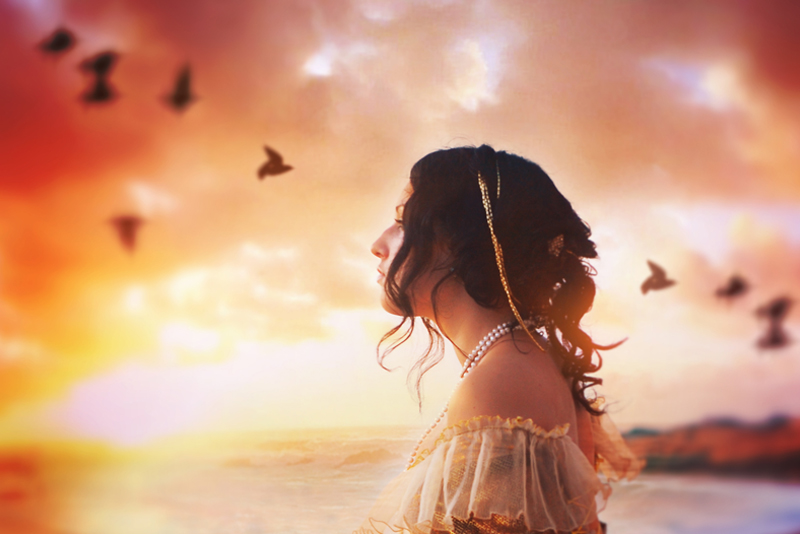 British author C.S. Lewis is probably most famous for his Chronicles of Narnia books. However, he also wrote several others including a small volume titles "A Grief Observed". At first glance, you might not think of it as a book that would really apply to miscarriage. First, it is an older book. It was originally published in 1961. I have nothing against old, books mind you but for some people, that could be a deterrent to reading it. Second, the book deals with the loss of Lewis' wife not the loss of a baby.

Still, I have read this book twice now. I was inspired to pick it up the first time after my third or fourth miscarriage. I felt compelled to read it again after the loss of my baby just recently. So, I read it in the context of these losses and I found it appropriate for a couple of reasons.

First of all Lewis nails the description of grief regardless of whom we feel it for. In the very first chapter, he writes to describe grief "At other times it feels like being mildly drunk, or concussed. There is a sort of invisible blanket between the world and me. I find it hard to take in what anyone says. Or, perhaps hard to want to take it in."

He talks about how we remember our losses. He questions God. He readily writes about all of the other emotions which accompany the grieving process like jealousy, irritability and impatience to name a few. In the last chapter, he writes about the discrepancy between when he started the book and when he finished it.

"I thought I could describe a state; make a map of sorrow," he writes. "Sorrow, however, turns out to be not a state but a process. It needs not a map but a history..."

I think it's very important to see ourselves as being able to relate to part of a bigger community of bereavement. Many times people try to minimize the loss of miscarriage. They say things like "Well, you can always try again" or "at least it wasn't really a baby yet." By reading about other people's experiences with grief and loss, we can see that while the circumstances may differ widely, much of the underlying experience is the same. If we've had a miscarriage, it is a tragic, devastating loss and we are entitled to our pain.


Related Articles
Editor's Picks Articles
Top Ten Articles
Previous Features
Site Map





Content copyright © 2023 by Christine Beauchaine. All rights reserved.
This content was written by Christine Beauchaine. If you wish to use this content in any manner, you need written permission. Contact Christine Beauchaine for details.