Reborn Dolls and Miscarriage Healing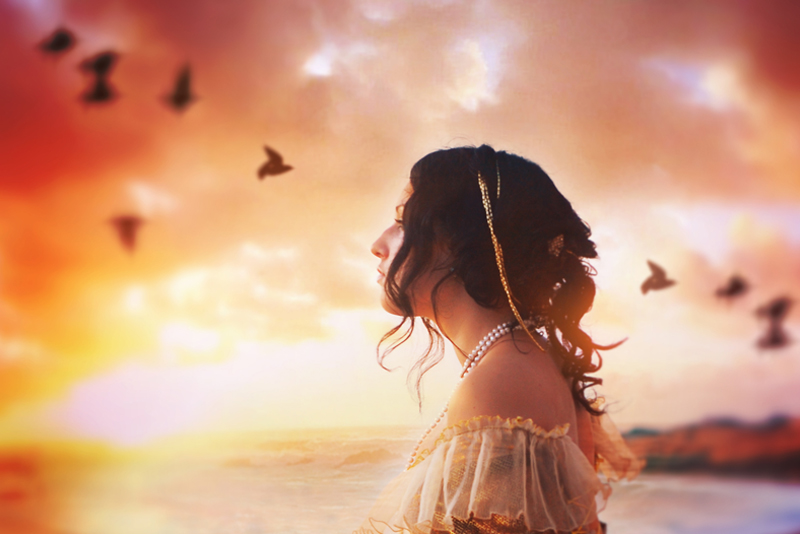 They've been around for a few years now but the "reborn" dolls are beginning to become popular with some women who've had miscarriages. These dolls look like newborn babies and are incredibly lifelike. Some come with a heating element to simulate a baby's warmth. Others use a battery operated device to create a sound like a baby's heartbeat. They are painted in such a way that the dolls' skin is somewhat translucent like a newborn's. Some even simulate breathing. These dolls are so lifelike, that recently, police in Austrailia broke open the window of a parked car to rescue what they believed to be an infant trapped inside. It was actually a "reborn" doll.

The dolls have been used in birthing and breastfeeding classes. They have found their way into nursing homes to help calm elderly patients They've also been purchased by people (predominately women) who wanted babies of their own but perhaps never had them for reasons such as infertility, career focus or lack of a suitable partner. They've also been purchased by women who liked the idea of babies but felt the real thing was just too much work.

Now, some women who have had miscarriages are purchasing these dolls. As strange as it sounds women who have had miscarriages sometimes literally feel their arms ache to hold a baby. I suppose these dolls might help with that feeling. Still, these dolls aren't toys and priced at about $100, they aren't cheap either.

I do respect the time and artistic talent which goes into making these dolls. They are very lifelike. Perhaps if I'd never lost a baby, I wouldn't be uncomfortable about them. But honestly, I could barely hold my infant nephew after my losses and I love him. Despite the fact that I loved dolls as a kid, I'm sorry to say find these reborn dolls kind of creepy. When I looked at pictures of these dolls online, I felt like they were more of a reminder of what I'd lost and how painful those losses were than a way of recovering.

However, that said I'm all for anything that helps people deal with their loss and pain after a miscarriage. I know how difficult the healing process can be from these losses. I say if you find comfort in cuddling one of these lifelike dolls, then you should do it. Grieving is an intensely personal experience. What soothes one person can cause someone else tremendous anxiety. But there is no right or wrong way to do it. Everyone needs to get there in their own way.


Related Articles
Editor's Picks Articles
Top Ten Articles
Previous Features
Site Map





Content copyright © 2022 by Christine Beauchaine. All rights reserved.
This content was written by Christine Beauchaine. If you wish to use this content in any manner, you need written permission. Contact Christine Beauchaine for details.