Sookie Stackhouse – Book Review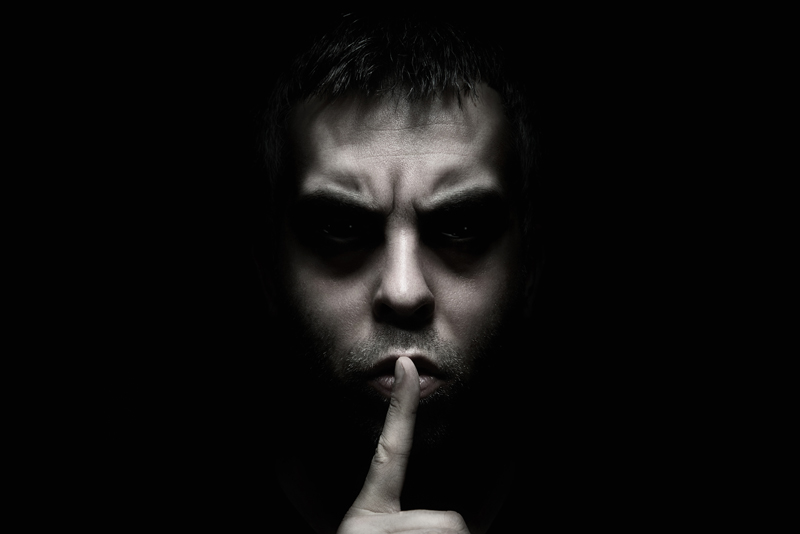 Sookie Stackhouse is the main character of The Southern Vampire Mysteries by Charlaine Harris. If you've seen or heard of True Blood, the HBO Series on cable, these novels form the origins of that show. Fans of the books keep coming back for more because Charlaine Harris has developed such a fascinating, believable character in the main protagonist, Sookie Stackhouse.

The books begin in the small town of Bon Temps, Louisiana, and Harris does a wonderful job invoking that southern atmosphere in both characters and in setting. The main character of Sookie is smart but she also has a "disability" that she believes has held her back. She can hear other people's thoughts. Most of us would think that's cool, but Sookie gets tired of hearing all the petty little voices inside people's heads, especially when they're thinking about her. It's her reactions to the people around her that hold the stories together and make Sookie likeable and real.

In the first book in the series, Dead Until Dark, Sookie is a waitress in Merlot's bar. The bar is in a fantasy world that parallels our own, with one big exception. Scientist have discovered a synthetic blood and vampires no longer need to drain people's blood to survive. Vampires came out of the closet about four years previously and are living among people. Similar to the experiences of other minorities, vampires face the prejudice and fascination surrounding the new and different.

When a stranger walks into Merlot's bar, Sookie knows right away he's different. Not only is he good-looking, but she can't read his thoughts. This holds an odd attraction for Sookie as she enjoys the silence and the guessing of what he may be thinking. His name is Bill and he is the first vampire Sookie meets. She also falls head over heels for Bill. Early on, she saves his life and forms a connection to the vampire. The first novel involves Sookie using her telepathic powers, her wits, and her bravery to solve mysterious murders happening around town which are being blamed on the vampire.

The characters in the book are lively, likeable and filled with Southern charm. The books are a mix of horror, drama, mystery, romance, and fantasy. Not many authors could get away with such a combination but Charlaine Harris has done it with humor and style. Each book in the series covers a lot of territory but at the same time they are a light, easy read. A perfect little weekend escape. If you've watched the series, the books will help it to make more sense. They are light-hearted and intelligent, and the blood and gore don't prevail like it seems to on the show. Charlaine Harris is a gifted writer and I would highly recommend reading the series. I've enjoyed reading and re-reading them myself and am a big fan of both the books and the show.

I have purchased my own copies of the books in the series from various bookstores over the years. These books would make a great gift item for friends and family. You can review them further at Amazon.



You Should Also Read:
Queen of the Damned - Anne Rice - Book Review
Origins of the Werewolf
Vampire Folklore - The Origins


Related Articles
Editor's Picks Articles
Top Ten Articles
Previous Features
Site Map





Content copyright © 2023 by Alice Andersen. All rights reserved.
This content was written by Alice Andersen. If you wish to use this content in any manner, you need written permission. Contact Justin D. Davis for details.