This Holiday Season, More Help = Less Stress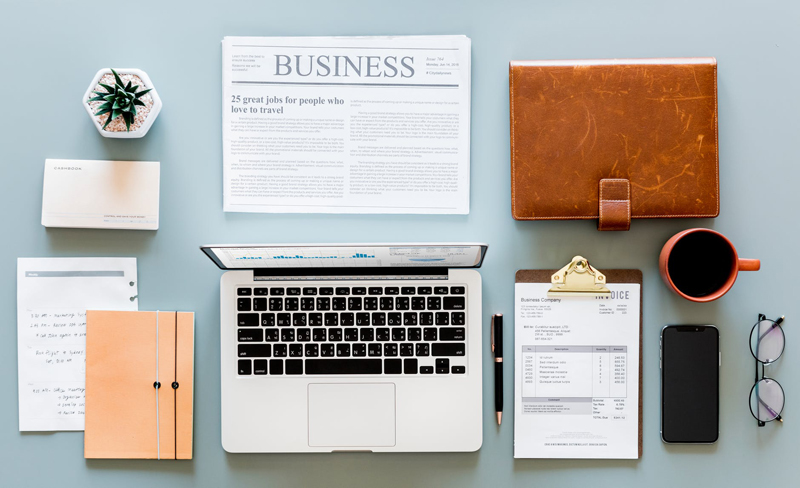 For most of us, doing it all--work, housework, errands, "leisure activities" (quotes intentional)--at any point during the year can be a stretch. When the holidays roll around, To Do lists tend to grow exponentially, and tackling everything you have to do can seem unlikely, if not downright impossible. Still, if you're anything like me, you might be apt to politely decline when a party guest offers to lend a hand in the kitchen or a family member wants to help with wrapping gifts.
In the spirit of making this year's holiday season your most enjoyable, most festive, and least stressful yet, here's my challenge to you this week: don't even think about doing everything alone!
Yes, friends, it's time to hand over (or at least share) the reins. Allowing others to pitch in this season, and bringing on professionals to handle big, time-consuming tasks, may mean letting go of a smidge of control, but it also means big savings in terms of stress. Here's how to make good use of others' talents and people-power over the next six weeks.


Consider going communal. Potluck meals during the holidays may not be the most traditional, but they're an excellent way of allowing everyone to contribute while taking some pressure off the host or hostess. If you're having a holiday meal at your home, make a list of what you'll need (x number of side dishes, y number of desserts, z number of bottles of wine, and so on), then let each guest sign up to bring something. You'll enjoy great variety and will save yourself immense amounts of time and effort

Create a "Why yes, you can help me!" jar. This idea comes from my fellow Professional Organizer Krista Colvin of Organize in Style in Portland, OR. If you're hosting a holiday celebration, cut yourself some slack--and let others get involved--by listing tasks with which you could use a hand on slips of paper and putting them in a bowl or jar. When someone asks, "Can I help?" simply have them pick a slip. They'll have a defined task to do and you won't have to worry about coming up with something on the spot.

Let go of perfection. No, your six-year-old won't wrap gifts nearly as well as you do, and no, your partner may not have much flair for decorating when it comes to trimming the tree. But if they're willing to help with such tasks, let them, even if you don't wind up with Martha Stewart-worthy results.

Bring in the pros. Year-round, I remind my clients (and myself!) that when it comes to tasks that eat up their time and that they tend not to enjoy, it makes far more sense to hire a professional who can tackle such To Do's quickly, efficiently, and well. That holds especially true around the holidays. Hate housecleaning? Bring in a professional cleaning service to get the job done. Not much of a cook? Hire a caterer to provide the eats for your holiday party. You can even find folks who will hang lights, trim your tree, and wrap your gifts, leaving you free to focus on other things.

This week, create a list of ways you can lighten your workload this holiday season, then start making solid plans for getting the help you need for less stressful, more enjoyable celebrations.


Related Articles
Editor's Picks Articles
Top Ten Articles
Previous Features
Site Map





Content copyright © 2022 by Emily Wilska. All rights reserved.
This content was written by Emily Wilska. If you wish to use this content in any manner, you need written permission. Contact Kelly Jayne McCann for details.