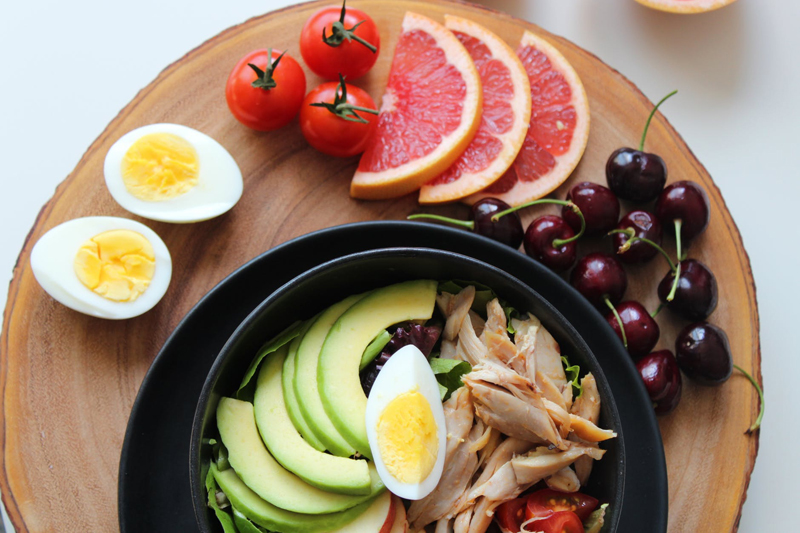 If you drink soda at all in your household - or make cocktails with soda - you really owe it to yourself to look into a Soda Club soda machine. The environmental savings in plastic bottles alone is phenomonal!
First, let's look at the damage that buying regular soda does. Plastic bottles sit in landfills for over 1,000 years. Think of that - your trash that you create each week is going to sit out there for a millenium.
Maybe you recycle? Even so, buying plastic bottles is a huge problem for our environment. All the factory power to create those bottles, the shipping costs to move them into the store, to get them to your home, and so on, causes a lot of pollution. Plastic bottles are made from oil, a resource we all understand the importance of. Add this all together, and drinking items from plastic bottles ends up actually impacting global warming and other issues.
So what can you do? Stop drinking soda? We know that it's incredibly important to get a lot of liquid into you every day, and many of us don't feel like drinking water all day long. Besides, if you're drinking bottled water, that isn't helping matters any.
The answer is the same answer as for plastic shopping bags. Instead of getting new plastic shopping bags every time you go shopping, you bring in your own canvas bags. They're stronger, inexpensive, and greatly reduce the amount of impact you have on the world.
So the same is true with soda. You probably have a coffee machine at home, for your morning coffee. Why don't you have a soda machine?
There are so many advantages with this. First, variety. You instantly mix up a soda in pretty much any flavor you want, in one liter containers. This means you can mix up orange for one child, and grape for another. If you're drinking diet sodas, you can make all sorts of variety. They offer:
cola
cola (caffeine-free)
cranberry-raspberry (caffeine free)
cream (caffeine-free)
mountain dew clone
ginger ale
sprite / 7-up clone (caffeine free)
orange (caffeine free)
dr pepper clone
fresca (caffeine free)
root beer (caffeine free)
tonic (caffeine free)
vanilla coke
This makes it SO easy to drink often, without getting bored or tired of drinking. You can have ginger ale in the morning, root beer in the afternoon. In the mood for vanilla coke? Mix some up. You're not running out and lugging home more bottles. You just press the button, add in the mix, and you're all set.
You do buy little "mix" containers - but you can make 12 liters from one container. You're reusing the main soda container, so everything becomes incredibly easy.
Ah, but how do they taste? We've gone through all the varieties, both on their own and in various cocktails. They are quite great! The Splenda sweetener adds the right amount of sweetness, and each flavor is fresh and delicious. Plus, since you're carbonating it yourself and adding in the mix, you can now adjust sodas to be perfectly matching your taste buds. You can make them more or less bubbly. Want to try a root beer - cream soda mix? Give it a try!
There are regular (sugar) soda flavors too. So instead of keeping bottles of soda in the back closet for when non-diet-drinkers visit, just keep a few small containers of mix in a drawer. Ask them what they want, and voila!
Is there any downside? Well, you do have to track down someone who sells them, or order them on the web. But it's free shipping for orders over $50, which could last you a LONG time in terms of buying mixes.
The only other minor issue we have is that the caps of the mixes are dark blue. You use the caps to measure the liquid out, and it's hard to see the "line" in the cap with the dark color. Maybe they could use a clear cap, to make that easier to do. Still, it's a minor issue for a wonderful system.
I definitely recommend having one of these. It saves you money, it increases your daily drinking of liquids, and it is great for the environment. Plus, the sodas taste great. How much more could you ask for?
Soda Club USA Website
Lisa Shea's Library of Low Carb Books


Related Articles
Editor's Picks Articles
Top Ten Articles
Previous Features
Site Map



Follow @LisaLowCarb
Tweet





Content copyright © 2019 by Lisa Shea. All rights reserved.
This content was written by Lisa Shea. If you wish to use this content in any manner, you need written permission. Contact Lisa Shea for details.