Saying Goodbye to the Graduate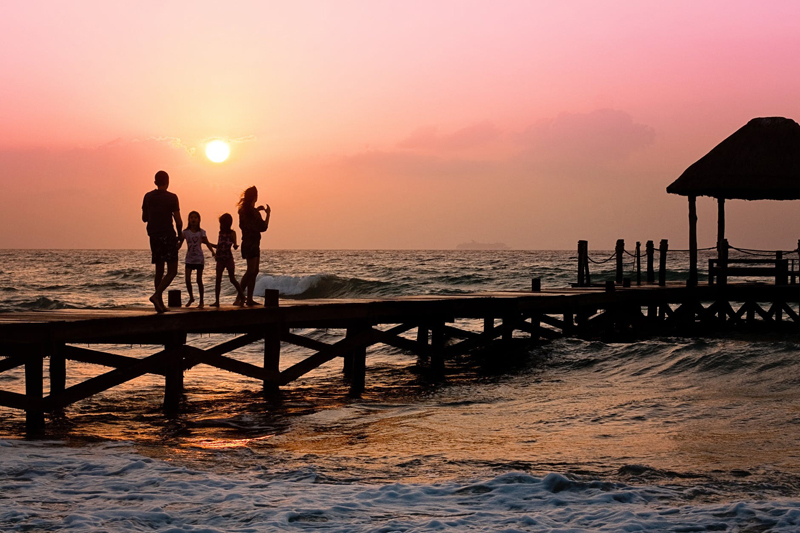 Our oldest son graduated from high school this week. During this past week friends and family have come to visit and express their love. I've been thrilled and touched by their efforts. The joy they have brought has helped ease the pain I've battled knowing my son will soon walk out our front door and not return.

By the time you read this article he will have 'graduated' from our home and be gone to a distant state to work for the summer with some friends. From there he will go straight to BYU. From there he plans to leave for a mission. In all reality, I may only see him for a week or two during the next two to three years.

These are times a mother reflects on the past years and wonders two things: did she teach her child all she needed to teach and where did all the years go? Suddenly 18 years does not seem long enough to have your child in your home.

It doesn't seem to be long enough for my other children either. Our 16-year-old son is struggling with the coming change as much as I am. I found my tough, football-playing athlete weeping at our kitchen table last night because he is going to miss his older brother. It caused me to reflect on their relationship over the years. Yes, it's been fraught with normal sibling disagreements but, for the most part, our family has been blessed with laughter…lots of it. For the most part, we spend our time laughing together.

I remember years ago a mother came to me and said, "your sons really are friends, aren't they?"

Her comment surprised me and I awkwardly responded, "Well, they're brothers."

She rephrased her statement. "No, I mean they actually like each other. If they weren't brothers they'd still be friends, wouldn't they?"

"I would hope so," I laughed, still feeling unsure of the conversation.

Her next comment sombered me. "I wish my children would be friends like that. At times I don't even think they like being siblings."

That was when I saw how different the LDS lifestyle is to those who do not hold an eternal perspective. In terms of the world, she had a 'normal' family. It was a good family, but one that did not understand that phrase "Families Are Forever". They did not know the eternal value of each family member.

Sometimes we, as members of the Church, also forget the eternal value of each family member. Often, as LDS families, we joke that we have to learn to get along in this life because eternity is a very long time.

I'd like to rechannel that attitude to this:

We need to learn to get along in this life for some very important eternal purpose!

For some reason, the Lord wants us to be together for eternity! He understands there are influences those closest to us can provide which will come from no one else. He has placed us together for our blessing...and those blessings will continue into the eternities. "The family is central to the Creator's plan for the eternal destiny of His children."

I truly believe our children are friends because in the Pre-Existence they were friends! And I strongly believe they will continue to be friends long after they leave home and even long after they leave this earth. Giving physical birth to them did not start my children's relationships. They came to earth already possessing eternal bonds between them.

Families are so much more than DNA. The Lord knows that.

All mothers know that eighteen years isn't enough time. As I discovered last night it isn't even enough time for the rest of my family.

Gratefully, the Lord understands our needs and our deep love. He has provided us the chance to have more time than this earthly life can provide. The Family, A Proclamation to the World declares, "THE FAMILY is ordained of God,"

Death does not end that ordination or that would make death more powerful than God. Death is not more powerful. God is.

Isn't it wonderful that He has given us the perfect plan? That all families can have an eternity together if they desire it? It is possible for families to be united eternally, even when separated physically. This wonderful gift is a true testament of God's great love for all of us!



Related Articles
Editor's Picks Articles
Top Ten Articles
Previous Features
Site Map





Content copyright © 2022 by T. Lynn Adams. All rights reserved.
This content was written by T. Lynn Adams. If you wish to use this content in any manner, you need written permission. Contact Jamie Rose for details.