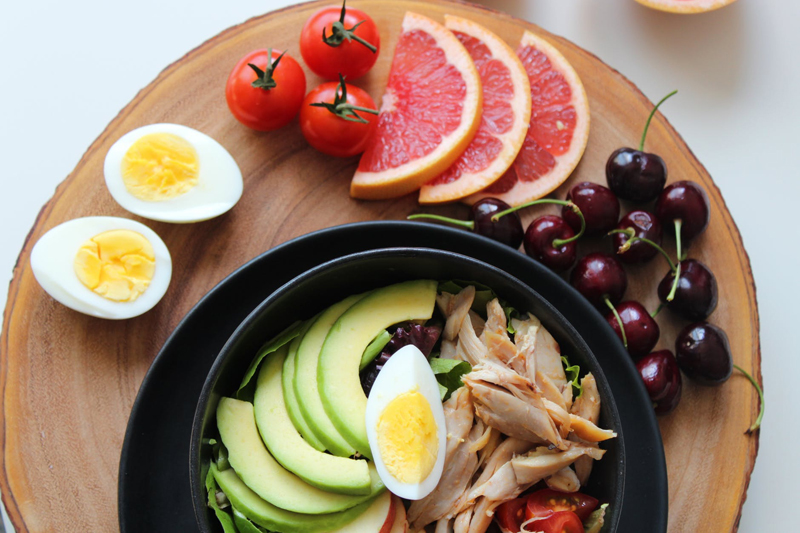 The first two weeks of a low carb diet are called induction. This is when you train your body to rely on fats - not sugars - for energy. While nuts are not sugar-rich, there's an important reason to avoid them during this time.
First, realize what induction is all about. Most adult humans have trained their body to live on the high-sugar intake of processed foods, fast foods, sugar-filled ketchup, sugar-filled sodas, sugar-filled everything. If your body is burning high-sugar food, it doesn't have any reason to burn those fat stores you carry around with you. In fact, it usually has excess sugar to store away - so all of its focus is on making sugar turn into fat, NOT on burning fat that it already has.
In the long term sense, peanuts are pretty good for you. They have 14g of fiber per serving, something we can all use. They offer 40g of protein and 12% of your daily iron. Keep in mind that they have almost 1/5th of the salt you need - so it's good to go with the unsalted variety. They have 76g of fat - 12g of that saturated - so they're good to eat in moderation but not all day long.
The real issue here is that many people are allergic to peanuts, and don't even know it. Many studies show that up to 1% of all people are allergic to peanuts in some way. A main part of what induction does is remove all common allergens from your diet - wheat, milk, peanuts, etc. Then you add food items back into your diet slowly, over time. This helps you to realize what you might be allergic to now.
Many people gain allergies as they age. This is especially true with wheat, milk and peanuts. They might think they're bloating because of age - when really it's an allergy they've developed to a food item. The only way to know - besides going to a doctor and taking a test - is to STOP taking the food for a while, and then see if anything happens when you add it back in.
So look at the two weeks of induction as a temporary cleansing fast. Many different health systems recommend doing this once a year, to reset your body and to see what new allergies you might have developed recently. It's good to understand how your body reacts to the foods you put into it!
Lisa Shea's Library of Low Carb Books


Related Articles
Editor's Picks Articles
Top Ten Articles
Previous Features
Site Map



Follow @LisaLowCarb
Tweet





Content copyright © 2022 by Lisa Shea. All rights reserved.
This content was written by Lisa Shea. If you wish to use this content in any manner, you need written permission. Contact Lisa Shea for details.