YW Value Project Ideas-Knowledge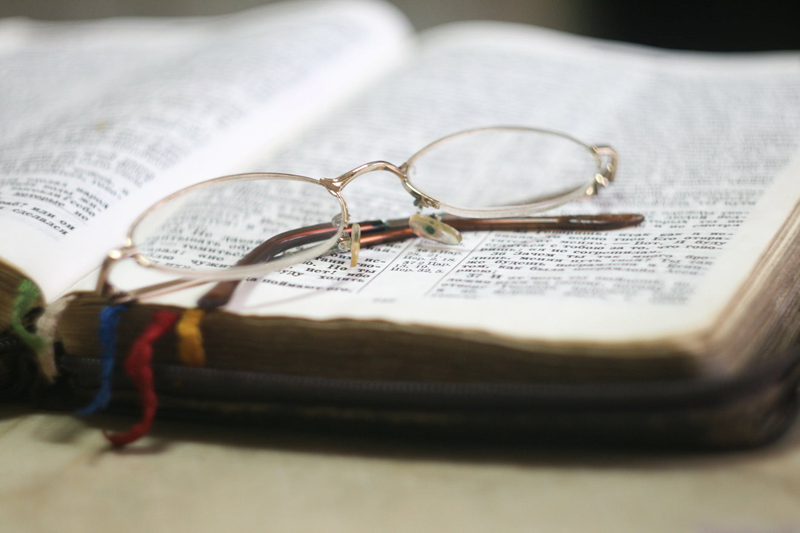 Sometimes the hardest part about Personal Progress in Young Women, is coming up with the ideas for a good 10 hour value project. I have scoured all over the internet to find a list of great ideas to help you inspire the Young Women in your ward.

Knowledge 10 Hour Value Project Ideas

Read any book of scripture in 60 days (Book of Mormon, Doctrine & Covenants, Old or New Testament).

Learn canning. Have someone teach you how. There are so many possibilities. It is such a practical skill that very few are capable of.

Research possible careers- the education needed, what they do, interview someone in that field.

Work with the local police department and set up a booth for parents to fill out all information on their child(ren) in case they go missing.

Re-decorate your bedroom. Stick with a budget. Learn how to properly prepare to paint, wallpaper, or whatever you desire. Research topics, ideas and carry out.

Train for and participate in a 5K walk or run.

Take a high school advanced placement course or a post-secondary college class.

Learn how to make bread and donate it to be used for the sacrament on Sunday for 6 weeks. (with Bishop approval)

Read stories from President Monson's life. Afterward, talk to a family member or a Young Women leader about what you learned and how knowing about his life can help you.

Read "Using New Media to Support the Work of the Church" by Elder M. Russell Ballard and start a blog.

Plan and carry out a carnival for primary children or children at a homeless shelter.

Plan out healthy menus for your family.

Memorize "The Family: A Proclamation to the World".

Re-watch Conference and write in your journal how talks apply to Knowledge.

Ask a parent, grandparent, or ward member to teach you basic cooking skills. You could invite your sisters, cousins, or young women in the ward. Make a recipe book, and cook one of the recipes.

Write a book, play, short stories or poetry.

Make babysitting kits for the Young Women.

Write your own personal history.

Become CPR and/or First Aid certified.

Memorize "The Living Christ".

Help a primary child memorize all 13 articles of faith.

Make a scripture-of-the-day or word-of-the-day calendar. Have it spiral bound at a local office supply store.

Tutor someone for free.

Look at colleges you want to attend and compare them.

Train a dog to be obedient and do tricks.

Learn how to do indexing for family history.

Be the Young Women "historian" with a digital camera. Then print out and make a display of all the activities for YWIE. Or you can make a dvd or slide show presentation and have an "awards show" night.

Have a Prophet Party- research a prophet or do all of the latter-day prophets, make their favorite food, have everyone bring a favorite quote or story from their life, make a scrapbook with the stories/ quotes, watch a conference talk from them if possible.

Plant a garden to grow vegetables.

Plan and cook 10 meals for your family.

Learn sign language for some songs and sing and sign them in Sacrament Meeting.

Start a scripture study or discussion group.

Start an interest group.

Take charge of New Beginnings or Young Women in Excellence.

Make at least three of the Christmas gifts given away this year using a new skill. Girls could can jars of applesauce, make Christmas ornaments, or create pieces of jewelry.

Organize and carry out an art fair.

Organize and carry out a blood drive.

Read the Work and the Glory series.

Compile a family health history.

Teach something to a younger sibling.

Cross stitch the YW theme in the value colors.

Learn how to knit or crochet.

Participate in a choir or band.

Keep a journal and write in it every day.

Memorize Scripture masteries.

Start a book club.

Make a scrapbook.

Keep a health journal of your diet, exercise and mood.

Start and keep an exercise routine.

Start a routine of stress reducing activities.

Make a monthly newsletter for Young Women's.

You Should Also Read:
YW Value Project Ideas-Faith
YW Value Project Ideas-Divine Nature
YW Value Project Ideas-Individual Worth


Related Articles
Editor's Picks Articles
Top Ten Articles
Previous Features
Site Map





Content copyright © 2018 by Brenda Emmett. All rights reserved.
This content was written by Brenda Emmett. If you wish to use this content in any manner, you need written permission. Contact Brenda Emmett for details.