YW Value Project Ideas-Divine Nature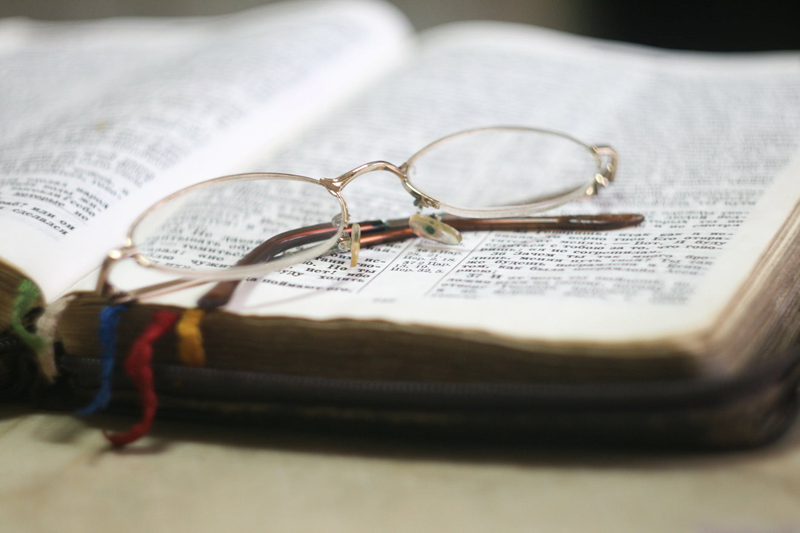 Sometimes the hardest part about Personal Progress in Young Women, is coming up with the ideas for a good 10 hour value project. I have scoured all over the internet to find a list of great ideas to help you inspire the Young Women in your ward.

Divine Nature 10 Hour Value Project Ideas

Create the bulletin board for YW each month. This includes the monthly topic, list of monthly activities, inspirational thoughts, value of the month, and a spotlight on one of the girls or leaders.

Make a birthday present or cupcakes for each of the young women- find out favorites from each of the young women.

Watch Conference and then have a Conference Party- have everyone write a favorite thought or quote and make a book for each person.

Enter a contest for a skill you have developed- write in your journal about the process and what you have learned about yourself.

Write and illustrate a children's book teaching a gospel topic.

Compile a family testimony book.

Create a blog- could be about your Personal Progress goals, how you choose to life your life, your testimony, things you learn from your scripture study, etc.

Memorize the Living Christ.

Memorize Your Patriarchal Blessing.

Decoupage a collage of pictures from pass-along cards and church magazines onto a wide-bordered frame. Display it with a copy of the Proclamation on the Family inside.

Learn how to can.

Organize, practice, and present a special musical number (alone or with others) in sacrament meeting.

Write letters to missionaries.

Create a day by day calendar with quotes from General Authorities.

Put together a Family Home Evening idea book.

Make a conference Binder.

Sew a value pillow or quilt.

Learn how to crochet and make something for your home.

Make white hair scrunchies for the temple.

Write a YW Sacrament Meeting Program (need permission from the bishop).

Make FHE kits to give to families in the ward, 3 months' worth-including recipes, games, lessons.

Watch or rewatch general conference, all 4 sessions, and the General Women's Meeting. Then write in your journal how it applies to the value that you are working on and how it affects your life.

Write letters to all the young women telling them what you like about them and bear your testimony about them being a daughter of God.

Compile quotes from General Authorities about the young women's values and make a scrapbook.

Have a "Princess Day Camp" for the Activity Day girls.

Organize family photos.

Temple work!! Find names and go to the temple to be baptized for them.

Make a portfolio of art you have done.

Sew scripture bags.

Organize and carry out a surprise birthday party.

Plan and carry out a ward Halloween carnival or trunk-or-treat.

Read a book by a General Authority.

Be the Young Women historian.

Organize family photo albums complete with captions.

Sew finger puppets for children in the hospital or homeless shelters or the nursery.

Make a monthly newsletter for Young Women's.

Take charge of New Beginnings or Young Women in Excellence.

Plan a family reunion.

Sew an article of clothing.

Sew and tie quilts.

Compile recipes for a recipe box.

Organize and present a modesty fashion show.

Organize an alternative post-Prom party.

Plan and carry out a carnival for primary children or children at a homeless shelter.

Make something for the other Young Women.

Learn how to play a musical instrument.

Plan a family vacation.

Collect recipes, organize them, and have them printed in a bound family or ward cookbook.

Create a work of art that shows your divine nature.

Put together a devotional book.

Plan out healthy menus for your family, write in your journal about how eating healthy is important.

Make something as gifts for your friends.

Put together a devotional book.

Learn how to knit and make something for your home.

Write a book, play, short stories or poetry.

Learn how to dance.

Learn how to cross-stitch and make something for your home.


You Should Also Read:
YW Value Project Ideas-Faith
YW Value Project Ideas-Divine Nature
YW Value Project Ideas-Individual Worth


Related Articles
Editor's Picks Articles
Top Ten Articles
Previous Features
Site Map





Content copyright © 2023 by Brenda Emmett. All rights reserved.
This content was written by Brenda Emmett. If you wish to use this content in any manner, you need written permission. Contact Brenda Emmett for details.