Mark, a Bible Success Story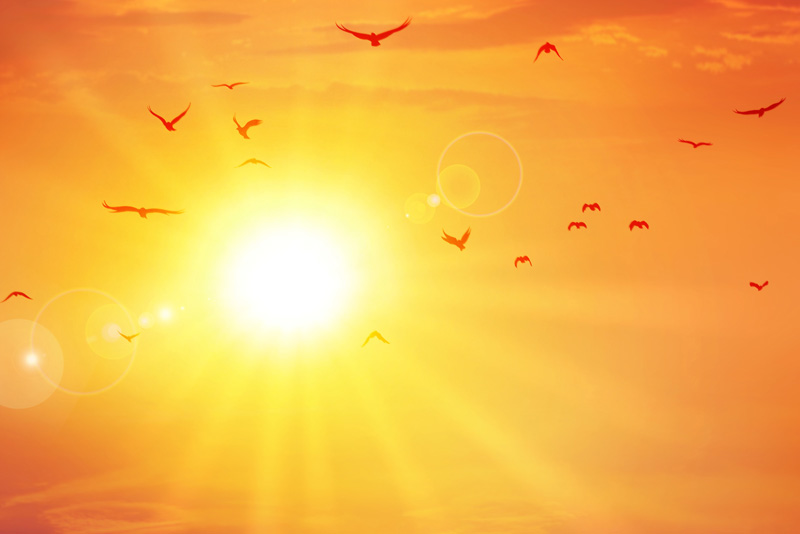 He was "John also called Mark." (Acts 12:12) Like many other Jews of his era, Mark had two names, one Hebrew and one Roman. John is a Hebrew name meaning "God is gracious." Mark is a Roman name meaning "large hammer."
Other than the Gospel that he wrote, the first place we hear of Mark in the New Testament is in Acts 12:12. When an angel miraculously released Peter from prison, Peter made his way to "the house of Mary the mother of John also called Mark." The believers were gathered there, praying for Peter. From this we know that Mark's mother was a believer and of good standing in the community of Christian believers.
Mark accompanied his cousin Barnabas and Paul on their first missionary journey when they sailed from Cyprus to Perga in Pamphylia. The journey must have been stressful for Mark, because we are informed that he deserted Paul and Barnabas and returned to Jerusalem. Paul was very disappointed in Mark, so much that when he and Barnabas were about to set out on a journey again, he refused to take Mark along. This disagreement ultimately caused Paul and Barnabas to break up their missionary team. Paul took Silas along with him to Syria and Cilicia, while Barnabas took Mark to Cyprus.
Later, Mark did prove himself to Paul. We read in Paul�s letters to Colosse and to Philemon, that Paul included Mark in sending greetings to the believers there. (Colossians 4:10, Philemon 24) In his letter to Timothy, Paul asked Timothy to come to him and to bring Mark along because "he is helpful to me in my ministry." (2 Timothy 4:11)
The last we hear of Mark in the Bible, is in 1 Peter 5:13. Peter regarded him with such warmth and affection that he referred to Mark as "my son."
It is generally understood that Mark took information from Peter�s teaching when he wrote his Gospel in sometime between 50 to the early 60's AD. Probably written while he was in Rome, it addresses gentile believers. Mark's Gospel is a simple and unembellished account of Jesus' ministry, emphasizing what Jesus did but not elaborating on what He said.
The accounts of Mark show that he started as a young, inexperienced servant of Christ, but with good mentoring, became an integral part of the early church. A lesson to be learned from John Mark is to stay in touch with strong Christians, keep learning and keep serving in any way that is available to you. It is comforting to know that even though we may occasionally fail in our endeavors for Christ, we can still come back and leave a legacy for the future.
You Should Also Read:
Barnabas - Son of Encouragement
John the Baptist - A Herald of Things to Come
Amos


Related Articles
Editor's Picks Articles
Top Ten Articles
Previous Features
Site Map



Follow @LynneChapman
Tweet





Content copyright © 2022 by Lynne Chapman. All rights reserved.
This content was written by Lynne Chapman. If you wish to use this content in any manner, you need written permission. Contact Lynne Chapman for details.