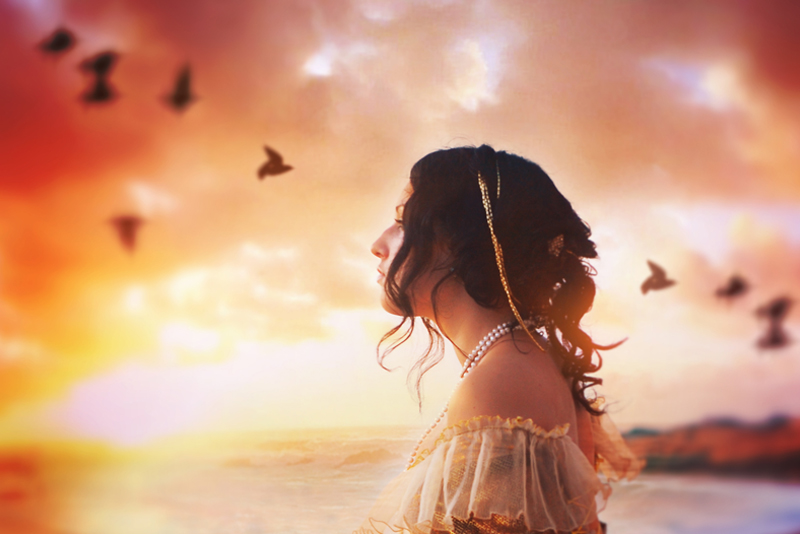 I had never seen the book "Empty Arms- Coping with Miscarriage, Stillbirth and Infant Death by Sherokee Ilse on the bookstore shelves before. But, it was specifically recommended in at least two other miscarriage books I'd read, so I bought a used copy to check it out..

She begins the introduction by saying "Our hearts are broken, Our world seems like it has ended. Our dreams, our hopes and our future with this child are over. Our precious baby has died. Babies are not supposed to die. Not your baby and not ours." That's a pretty good way to sum up the feelings you may have after a miscarriage.

Like many of us, Ilse's own losses inspired her to write and try to reach out to others. Her book dedication states that she had a stillbirth, a miscarriage and an ectopic pregnancy. In her section on miscarriage, she talks about how other people often minimize that loss especially. She says that many people wrongly assume the amount of grief you feel is directly related to the length of time you've loved the person you're grieving for. "Love can not be so easily quantified," she writes.

She includes a section about feeling overwhelmed by decisions you may have to make in regards to your loss, ways you can help gather memories of your baby and how you may feel once you go home, if you were admitted to the hospital.

The next two sections of the book deal with immediate feelings and your feelings after some time has gone by respectively. She talks about the nature if grief and how we need to do the work of grieving in order to eventually feel better. There is a section specifically aimed at single moms and another section with some ideas on how to tell other children about the loss. The last chapter in the book is aimed at helping family and friends help you through the loss.

Many books on miscarriage and pregnancy loss deal with the topic of trying again and this book is no exception. However, this book also talks about if your loss was your "last baby". If for whatever reason you are unable to try again, Ilse says the loss is "twofold." Not only have you lost your baby but you've lost your dream of having a biological child.

She includes an extensive bibliography and list of resources in the back of the book. There are a few websites included as well. This not a very long book but it still has some excellent information and advice. I would definitely recommend reading it.





Related Articles
Editor's Picks Articles
Top Ten Articles
Previous Features
Site Map





Content copyright © 2022 by Christine Beauchaine. All rights reserved.
This content was written by Christine Beauchaine. If you wish to use this content in any manner, you need written permission. Contact Christine Beauchaine for details.