E-book Formatting for Smashwords' Meatgrinder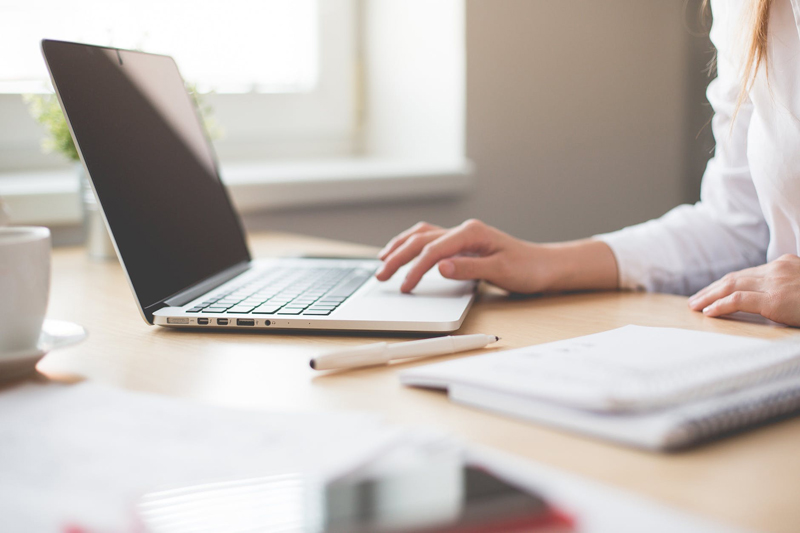 The Smashwords Style Guide is available for free from their website. The guide is 103 pages in PDF format and not only covers a lot of information for publishing an e-book; it also goes into the step-by-step detail to do so. This article is the very condensed version of their instructions. Even if you don't read their whole style guide, it is good just to look at the Table of Contents to see if there is anything that may be of particular interest for your book -- for instance there is a section on poetry book formatting or hyper-linking the table of contents to each chapter.

Smashwords' Meatgrinder software converts a Word .doc file into multiple formats for e-readers. If the Word file is not formatted following their style guide, it could be rejected by the Meatgrinder or if it does make it through, formatting errors may appear in your final e-book.

The process is not difficult, but does need to be followed step-by-step. To use the Meatgrinder, the book needs to be in Word 97-2003 with the .doc extension. If you are using a later version of Word you can "Save As" and then select Word 97-2003 from the drop down menu.

Once the book is written, proofed, edited and proofed again, you can start the process of formatting for Smashwords' Meatgrinder. The first step to doing this is to get rid of all the formatting commands and styles, especially those that may be hidden from view. This can be done by using the Reveal Codes command to look for and delete extra spaces, carriage returns, etc. Smashwords also recommends what they call the Nuclear Method where you Select All to highlight and then copy the text. Paste the text into a new Notepad file (found under All Programs / Accessories folder). Pasting into Notepad will remove all formatting commands leaving only the text.

Create a new document in Word. Be sure to turn off Word's Auto Correct, Auto Format and Auto Format as you Type commands. Copy all the text in Notepad and paste it into the new Word document you just created. Now you are ready to format the text, chapter headings, setup the table of contents if necessary, and add any images you may be using.

Decide on how your want your book formatted. Paragraphs should be either block or indented. The text of your book should be set in the Normal style and then adjust Normal style with any other formatting, such as paragraph indents or blocks and spacing between paragraphs. If you need to, you can then setup additional styles for chapter headings, or for captions for images. Lastly, add boldface and italics to your text as desired.

Smashwords recommends Times New Roman, Garamond or Ariel for text and no larger than 12 pt. Chapter headings can be as large as 14 pt or 16 pt, however 14 is preferred. Line spacing should be either single space or space and a half (1.5). If indenting your paragraphs do not use tabs or spaces. Never more than four consecutive returns in a row otherwise you may create blank pages on some e-readers. Smashwords does not support columns, tables, text blocks, automatic footnotes or floating images. Images should be formatted to be in line with text.

Remember that e-readers allow the reader to change the font size, line spacing and margins, so keeping your formatting simple is best.

Lastly, don't forget the front matter including copyright information. Title and copyright page are required. Even though you may be the publisher, you also have to put in that your book was published with Smashwords. The title page should include the title of the book, author's name, published by publisher's name at Smashwords or Smashwords Edition below the publisher's name, and the copyright year and by whom.

For detailed instructions, download The Smashwords Style Guide. There is much more information in their guide that can help you format and publish your book with ease.

www.smashwords.com
www.lauranunn.com

This site needs an editor - click to learn more!

You Should Also Read:
Proofreading for Perfection
Using Your Nook to Edit a Book
Ebook Publishing Using Smashwords.com




Related Articles
Editor's Picks Articles
Top Ten Articles
Previous Features
Site Map





Content copyright © 2022 by Laura Nunn. All rights reserved.
This content was written by Laura Nunn. If you wish to use this content in any manner, you need written permission. Contact BellaOnline Administration for details.