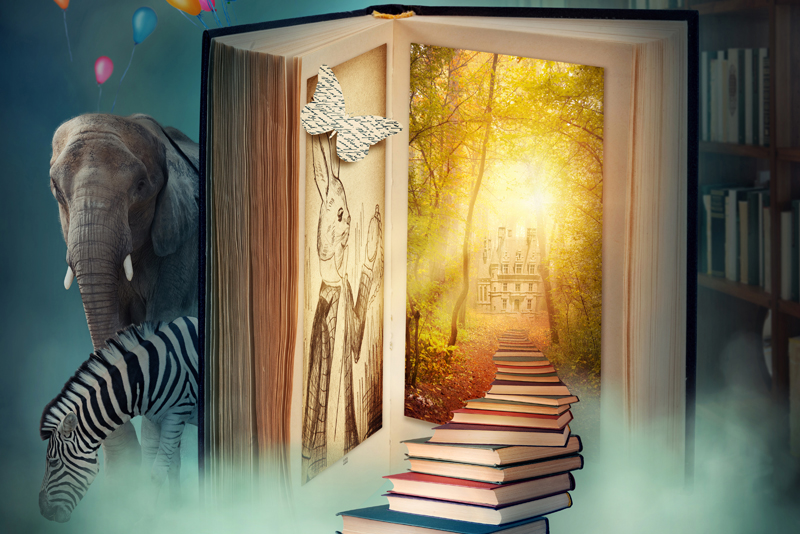 Title: Godmode
Author: Quan Williams
ISBN: 9781939065193
Publisher: Necro Publications
Year: 2013
Genre & Age group: Science Fiction
Cover Design: GAK

Premise:
A man wakes up in a cage, escapes and has to fight his way through a legion of mutated monsters.

Beginning:
It was slow to begin, but once the flashbacks began to fill in the main character's memory, I was hooked.

Characters:
Elijah Turner begins this novel with amnesia. He is the hero of this transformation story. I really liked him, even as Quan Williams masterfully gave me snippets of Turner's past life. What he became was so much more than the monster he had been. I often found myself cheering out loud for him.

Setting:
The entire story takes place in the various levels of a massive pharmaceutical company's building, from the many basements up to the roof.

Flow of Language:
Quan Williams starts slowly, letting the reader get to know the main character Elijah just as Elijah gets to know himself - both about his past and about who and what he has become. The language is fresh and the terminology applied to the medical procedures and chemical compounds as well as the labels used for the monsters are thoroughly authentic. I believed Williams knew what he was talking about and trusted that when he called something a specific name, I believed it. His mastery of the story line never faltered.

Flow of Plot (premise, rising action, climax, falling action, and denouement):
At first I thought this novel was a quest plot, but it became evident that this was a transformation plot. It was wonderfully played; as the reader, I grew and transformed along with Elijah. Williams' use of flashbacks to reveal the transformation of Elijah was brilliantly done.

Glitches:
I wouldn't call them glitches per se, but there were several times when Williams used a word in such a way that I had to pause:
The crowd applauses was one of them. Quite honestly, I got so caught up in the story that these little unique usages didn't slow me down for long and I can't actually find the ones that I had meant to comment on here.

Favorite Quote:
page 125 "I wouldn't worry too much about it, though." He looks back as me and smiles, and the door slides open, revealing nothing but dimness before him, "I think we're through the worst of it. It should be clear sailing from here on out."

Overall Opinion:
Godmode was incredible! I loved the transformation and the idea that all can be redeemed. It's not for the faint at heart, but it is for those who know that there are some things worth fighting for: family, friends, and love.
I asked Quan Williams how he feels about movie conversions of books and novelizations of movies and if Godmode were to be made into a movie, who would he want cast into which roles?
He replied, I want it. If done correctly, a licensed product or adaptation can add a lot to a story franchise. A novel adaptation of a movie can delve into the innermost thoughts and feelings of the characters you see on the big screen. A movie or TV adaptation of a novel finally gives visual, moving life to the words on the page. A video game will allow you to explore parts of a franchise that were only hinted at in the original material. Toys and merchandise allow you to literally own a piece of the story. And business-wise it's a great thing to get involved in because it is more revenue generated by your product. This is something I am very much interested and want really, really badly for one (or all) of my stories.
I always write my books with the TV/Film adaptation in mind.
For my current novel GODMODE, I can imagine Tyrese Gibson ("Transformers") playing the role of my main protagonist, Elijah Turner. His wife would be played by Brandy Norwood ("Osmosis Jones"), and their daughter by Willow Smith ("I Am Legend"). His nemesis, Mulder Foxworth, would be portrayed by Jonathan Togo ("CSI: Miami"). Other characters would have Michelle Pheifer ("Batman Returns") would play Sylvia Rodenberg, Kirk Cameron ("Left Behind") as Ithaca Davidson, and Tobey Maguire("SpiderMan") would play Tom Snitsky. And the big baddie of the story, Claudius Webster, would be played by one of my favorite actors, Christopher Walken.

Source and dispensation: I was given a paperback copy by the publisher, along with an e-copy by the author. I will donate this book to a thrift store, but not until I read it again. It is so good!!



Related Articles
Editor's Picks Articles
Top Ten Articles
Previous Features
Site Map





Content copyright © 2023 by Evelyn Rainey. All rights reserved.
This content was written by Evelyn Rainey. If you wish to use this content in any manner, you need written permission. Contact Evelyn Rainey for details.