Streams of Babel YA SF Book Review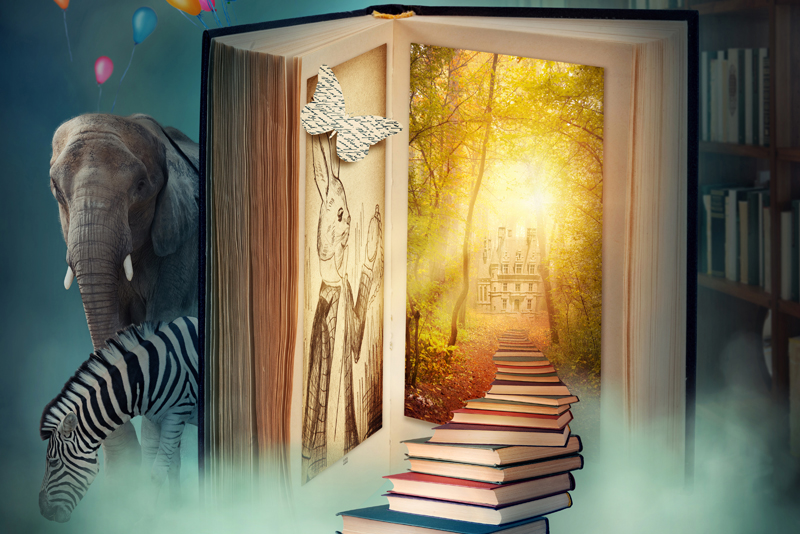 Title: Streams of Babel
Author: Carol Plum-Ucci
ISBN: 9780547258737
Publisher: Houghton Mifflin Harcourt
Year: 2008
Genre & Age group: CyberPunk SF, Young Adult
Cover Design: Carol Chu

Premise:
The summary taken directly from the copyright page states: Six teens face a bioterrorist attack on American soil as for are infected with a mysterious disease affecting their small New Jersey neighborhood, and two others, both brilliant computer hackers, assist the United States Intelligence Coalition in tracking the perpetrators.

Beginning:
This story drops the reader right into a heart-wrenching drama which reveals one of the main characters at her darkest moment: Cora is waiting for the ambulance and police to arrive because her estranged mother has died from what is assumed to be a morphine overdose.

Characters:
Cora – the strongest of all because she has had to endure the most. She is the silent child who has waited all her life for her mother to acknowledge her; but she never does. She has kept secrets at bay by pushing everyone who might befriend her away.

Scott – Older son of a single parent, he has to be satisfied with being an EMT instead of going to medical school. When his neighbor's mother dies, and then his mother dies the same night of the same symptoms, he takes charge.

Owen – Scott's younger brother is the jock who longs to be a priest. He is often depressed, but his gift of friendship ties the victims together by love.

Shahzad – Muslim Pakistani computer genius at 16 who has been treated as an adult and has to adjust to being treated as a child again when he is sent to the US to help stop the terrorists.

Tyler Ping – Like Cora, Tyler has shoved all offers of friendship away because of his mother's secrets. Like Shahzad, he has a gift for programming. He is the wild card, the maverick, but his willingness to open himself up to the friendship Shahzad offers sets them both in the path of merciless terrorists who will stop at nothing, not even killing teenagers, to get what they want.

Setting:
Trinity Falls, New Jersey (about three hours from 9-11's Ground Zero)

Flow of Language:
This story is told in separate voices, each chapter is told first person by a different character. Each character has his/her own voice and thought patterns and the flow of language divided by six different characters is masterfully done.

Flow of Plot (premise, rising action, climax, falling action, and denouement):
Incredible Pursuit plot that begins with a bang and chases the bad guys to the very end. Great, fast-paced, no slow spots, nothing dragged.

Glitches:
I didn't find any.

Overall Opinion:
I could not put this book down! I began reading it Tuesday morning at work and sat up until 3:45 Wednesday night/Thursday morning to finish it. I loved each of the characters and understood that post 9/11 children are innocent, but they are no longer naive. I can see why Carol Plum-Ucci is an award-winning author. I highly recommend this YA CyberPunk-style Science Fiction.


Source and dispensation:
I bought this paperback through a warehouse and will donate it Jewett School of the Arts.





Related Articles
Editor's Picks Articles
Top Ten Articles
Previous Features
Site Map





Content copyright © 2023 by Evelyn Rainey. All rights reserved.
This content was written by Evelyn Rainey. If you wish to use this content in any manner, you need written permission. Contact Evelyn Rainey for details.