Pre-Holiday Clearing Out and Opening Up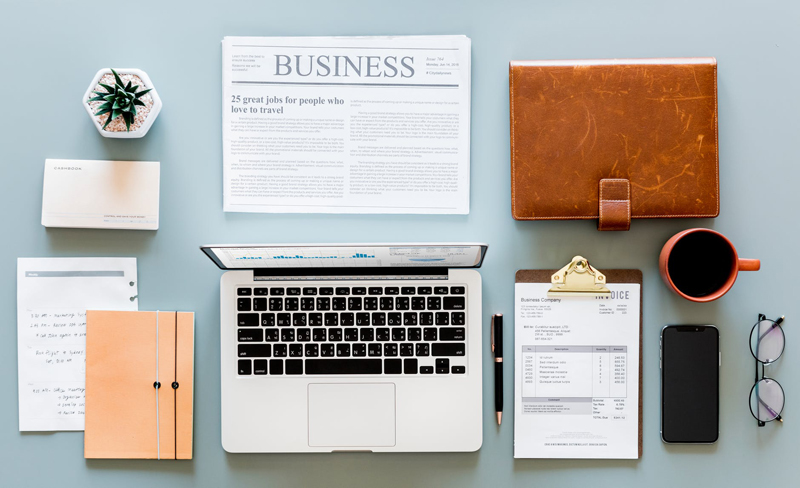 Before you know it (if it hasn't already started happening), the stuff of the season will begin filling up your house. Between decorations, holiday cards, special seasonal foods (think cookies), gifts, your living space might start to feel slightly--if festively and delightfully--cluttered.

To maintain a sense of control during this celebratory month, and to ensure that what finds places of pride in your house are those things you truly want, need, and love, take some time this week to do a bit of anticipatory weeding. That simply means letting go of things that are no longer special to you--and encouraging your family members to do the same. Here are a few areas to focus on.

Holiday Decorations
As you unpack and reconnect with your holiday decorations, you're bound to discover at least a few that are past their prime, that you don't need, or that you don't have any particular desire to display. Now's the time to clear these out so that the decorations that are special to you can truly shine. If your holiday stuff is in good condition, donate it to a local thrift shop or offer it to friends. If it's broken or worn beyond repair, salvage any bits you will actually use for other purposes (small bells, ornament hooks) and throw the rest away.

Holiday and Winter Clothing
Never gonna wear that embroidered Christmas tree sweater? Donating it to a thrift shop now will give it a better chance of reaching the hands of someone who'll love it and will happily don it this holiday season. This is also a great time to sort through winter gear so that coats, jackets, gloves, hats, and scarves that no longer fit or that your family isn't using can go to one of the many donate-a-coat events that happen this month. (Visit the One Warm Coat website for information on finding--or starting--a drive near you; see Related Links for the link.)

Kids' Toys
Kids can go a bit wild in the cheerful mayhem of the holiday season; I know I sure used to, with lists for Santa that ran to multiple pages. Luckily, I had parents who brought me back down to earth--and this is the perfect time to do the same with the children in your life. Spend some time this week helping your kids sort through their toys and books, and encourage them to pass on any they don't use. Remind them that there are other kids who would appreciate the things they aren't playing with, and also that there may be new toys coming in later in the month. And in terms of holiday wish lists, do what you can to help keep your kids in check, perhaps encouraging them to focus on a few very special things, or listing one new toy for charity for every two toys they list for themselves.

Food
Finally, with Thanksgiving behind us, this is a great opportunity to reclaim your fridge, freezer, and pantry. You know the drill: toss (or compost) anything from the fridge or freezer that's gone bad or that you're not likely to eat. Do the same in your pantry, setting aside for donation anything that's non-perishable and unexpired. And when you find, say, those four dusty cans of pumpkin you bought last December, fully intending to make pumpkin pie from scratch, make a mental note to reconsider such a purchase this year.

This week's sorting and weeding doesn't need to be time-consuming. With 20 minutes or so each day, you'll find yourself, at the end of the week, with a home that's less cluttered and ready to accept the bounty of the season ahead.
You Should Also Read:
One Warm Coat


Related Articles
Editor's Picks Articles
Top Ten Articles
Previous Features
Site Map





Content copyright © 2022 by Emily Wilska. All rights reserved.
This content was written by Emily Wilska. If you wish to use this content in any manner, you need written permission. Contact Kelly Jayne McCann for details.