Clutter-Free Giving and Receiving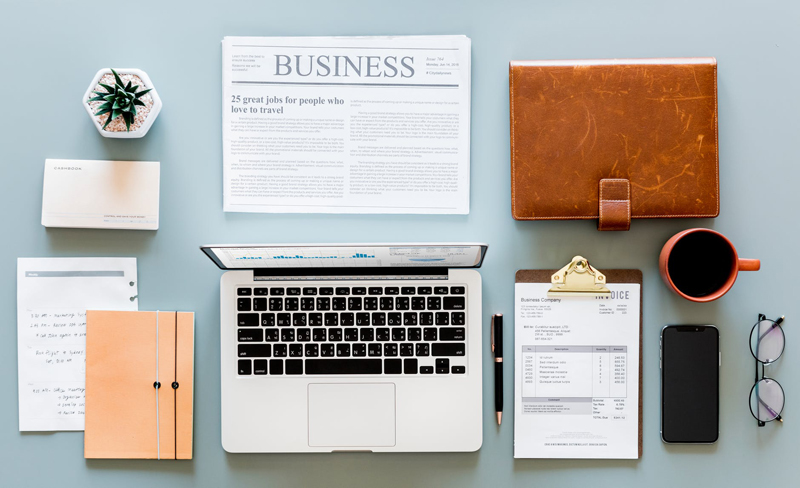 For most of us, there's at least a bit of a thrill in finding the right gift for someone around the holidays, and an equal bit of delight in receiving something that's clearly been chosen with care and given selflessly. Of course, this type of gift exchange doesn't happen easily, and more often than not, we probably find ourselves giving and getting things that wind up as clutter once the bustle of December has passed.

I'm not about to even suggest not exchanging gifts with your loved ones this year, especially if doing so is an important tradition for you, your family, and your friends. But I will strongly encourage you to be especially mindful this year of giving and asking for gifts that will be appreciated, loved, and used, rather than exchanging presents that aren't meaningful. Here's how to keep the joy in sharing gifts during the holidays while avoiding some of the headaches and clutter.

Ask for Ideas
It's basic but true: if you have a good sense of what your gift recipients want, you're far more likely to be able to buy them things they will use and admire. Some families (like mine) trade wish lists. If that doesn't appeal to you, do a little legwork before choosing a gift for someone. Find out what her interests are. Ask her family or friends if she's expressed a desire or need for anything in particular. Think about any life changes she's experienced in the past year, and consider a gift related to those (a gift certificate for a massage if she's recently had a baby, for example).

By the same token, be willing to share your own interests and desires with those likely to be buying you gifts. You don't need to have a full list at the ready, but do offer suggestions on hobbies you enjoy, charities you support, or things you plan to do in the year ahead that might require special gear.

Charitable Giving
The gift of a donation to your recipient's charity of choice is always a good choice. Many nonprofit organizations sell gifts around the holidays (and year-round), which means your giftee gets the benefit of a little something, as well as the satisfaction of knowing you've supported a cause that's meaningful to him. Not sure what charities your recipients would choose to support? Give them gift cards from TisBest, which they can redeem in the form of donations to the causes of their choice.

Think "Consumption"
I don't mean as in conspicuous consumption, but rather as in stuff that will be used up and will then go away. Food gifts are a great example of this: once your recipients have enjoyed the treats, they're left with nothing but good tastes in their mouths. Homemade treats are particularly nice, and need not be complex or time-consuming. This year every magazine and food- or home-related website seems to be featuring recipes for giftable foods, so browse a newsstand or do an online search if you need ideas.

Other excellent consumables are toiletries, wine, stationery, movie tickets, and subscriptions to services like Netflix or GameFly (an online video game rental service).

Go for Experiences
Yes, I say this every year, but with reason: experiences--dinner out, a night at the theater, an afternoon at a spa, an evening at home without the kids, a special trip, a concert--can, with some thought and planning, be among the most meaningful gifts you can possibly give. And, of course, they'll never wind up as clutter.

Giving an experience requires that you know your giftee fairly well, so this type of present may not be best for something like an office Secret Santa pool. But for a close friend or family member, it's hard to beat. If possible, arrange to give a complete experience--say, a gift certificate for dinner out and for your time as a babysitter that evening--so that your recipient won't have to worry about the details.

And if what you're hoping for most this holiday season are experiences of your own, don't be afraid to spread the word. Most gift givers are happy for ideas, and even happier to know that they're giving something truly meaningful.
You Should Also Read:
TisBest
Netflix
GameFly


Related Articles
Editor's Picks Articles
Top Ten Articles
Previous Features
Site Map





Content copyright © 2023 by Emily Wilska. All rights reserved.
This content was written by Emily Wilska. If you wish to use this content in any manner, you need written permission. Contact Kelly Jayne McCann for details.