A Smarter Way to Make Resolutions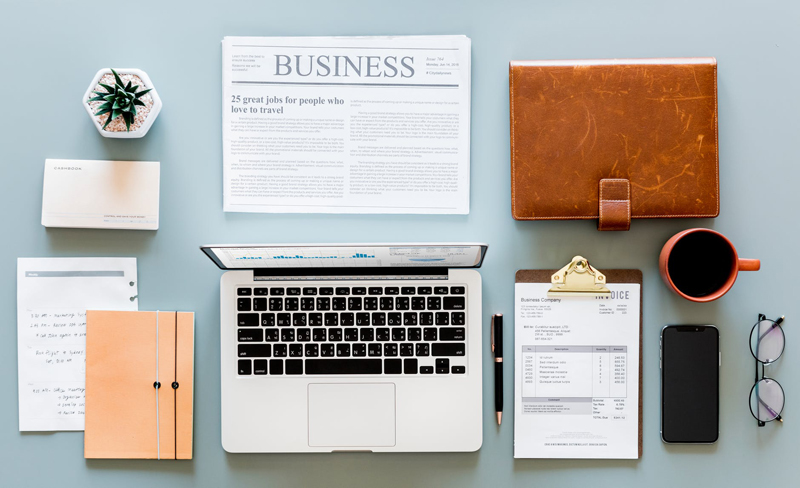 There's an interesting change that happens in magazines come January. Those titles whose December issues were bursting at the seams with ads and articles about the holidays slim down markedly the following month, with more austere covers and, invariably, at least a few articles on achieving your New Year's resolutions.

As go the magazines, so go our lives: after the stuffed busy-ness of the weeks from Thanksgiving through December, January finds many of us slowing down, paring back, and thinking about the year ahead. It often feels like a chance to catch your breath after running a long (if joyous race).

Looking back, looking ahead
Now that we've officially crossed over into the new year, I encourage you to set aside some time over the next few weeks to consider the year that's just ended and the one that's ahead. What went well in 2008? What do you wish had gone differently? What would you like to do in the coming year that you didn't do this year?

Your answers to these questions can help determine what goals to set for yourself in 2009. (Call them resolutions if you'd like, provided that word isn't bogged down with negative connotations from past years.) These goals will be easier to commit to, and easier to achieve, if they truly spring from something that's important to you, rather than simply being things you think you should do.

My Goals
I've already done a bit of thinking about the new year, and the two goals that rise to the top for me are exercising more consistently and making some small but critical changes to my business.

The exercise goal is fed by the fact that while I'm in the habit of doing at least something physical most days of the week, sometimes whatever I'm doing isn't enough to give me the shot of energy and feeling good that is what convinces me to exercise in the first place. If I'm going to move my limbs, I may as well get that positive jolt, no? So I'm joining a gym, which will expand the options of the workouts I can do and will prevent me from having to forego exercising if it's dark, raining, or cold out.

And I'm inspired to make some changes to how I do business by the frantic pace of much of this year. I love what I do, am energized by the work, and am often inspired by my clients, but I'm not of much use to anyone if I'm burned out by working fourteen days back-to-back with no break. So I've hired a business coach to help me make a smart and ambitious but achievable plan for where to take my business in 2009 and beyond.

Take some time over the next few weeks to look back over your own year and then into the year ahead, setting goals that will help make 2009 an even greater year than 2008.


Related Articles
Editor's Picks Articles
Top Ten Articles
Previous Features
Site Map





Content copyright © 2022 by Emily Wilska. All rights reserved.
This content was written by Emily Wilska. If you wish to use this content in any manner, you need written permission. Contact Kelly Jayne McCann for details.