The Six Wives of Henry VIII - Anne of Cleves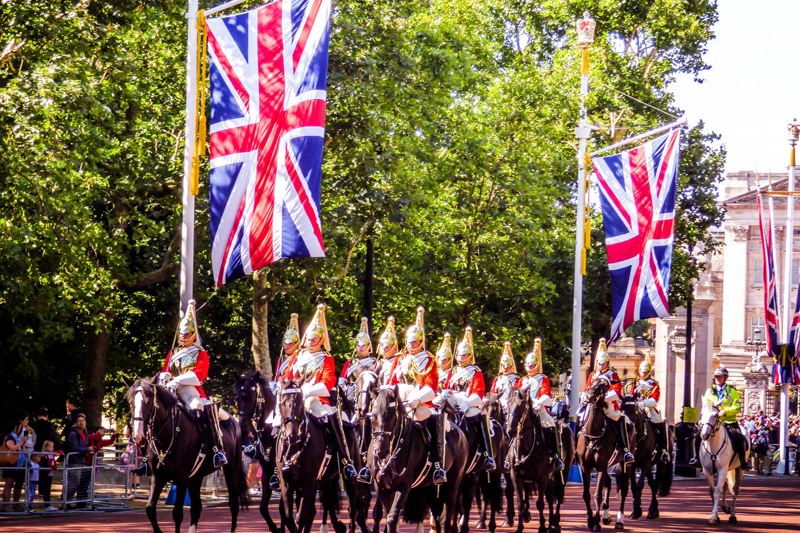 Henry VIII's wives were divorced, beheaded, and died, divorced, beheaded and survived... Wife number four, Anne of Cleves, was the second of Henry VIII's wives to suffer divorce – a lucky escape, perhaps, from a short marriage to a man known for his ruthlessness in both personal life and politics.

Less than three years after the death of Jane Seymour, the only wife to give him a living son, Henry VIII married Anne of Cleves. This was a political alliance rather than a love match. German Anne, daughter of the duke and duchess of Cleves, was identified by Henry's advisers as a suitable match for the king. Thomas Cromwell, chancellor to Henry at the time, encouraged the match with Anne, believing it would strengthen Henry's links with protestant Germany. Henry had found himself at odds with the catholic church in Rome since creating legislation to allow the divorce of his first wife, Catherine of Aragon.

Henry's emissaries, in search of a suitable wife for their king, did not immediately alight on Anne. Her sister was also taken in to consideration as a possible match; the painter Hans Holbein painted likenesses of Anne and her sister to help Henry make his decision about the woman he would choose for his fourth wife.

Anne of Cleves had one of the shortest marriages in history – married in January 1540, her marriage was annulled in July that same year. It is believed that the union was never consummated, for in person Henry found his new wife plain, unbefitting what he had come to expect in a wife. Whilst schooled in domestic arts Anne's education was lacking in other areas, and as such she was not a fitting match for her king. It is to Henry's credit that he recognised his mistake in taking a bride who had little knowledge of the world as he knew it. Having met her briefly before the ceremony he had already established that she was unsuitable for him, yet Henry was caught up in the cogs of his own machinations and the marriage went ahead.

It seems that Henry's second divorce was uncontested, his new wife recognising that the match could not work in the long term. Very different to his experience with Catherine of Aragon, who post-divorce always maintained she was his true queen. Anne's amenability reaped benefits – Henry thought of her as a sister rather than a lover, and friendship flourished from the barren ground of arranged love. She also outlived all the other wives, even though she died of ill health at an age we would still see as young – forty-one. Anne's brief claim to fame earned the honour of burial in Westminster Abbey.

You Should Also Read:
The Six Wives of Henry VIII - Catherine of Aragon
The Six Wives of Henry VIII - Anne Boleyn
The Six Wives of Henry VIII - Jane Seymour


Related Articles
Editor's Picks Articles
Top Ten Articles
Previous Features
Site Map





Content copyright © 2022 by Asha Sahni. All rights reserved.
This content was written by Asha Sahni. If you wish to use this content in any manner, you need written permission. Contact Sarah V Monaghan for details.