The Six Wives of Henry VIII - Jane Seymour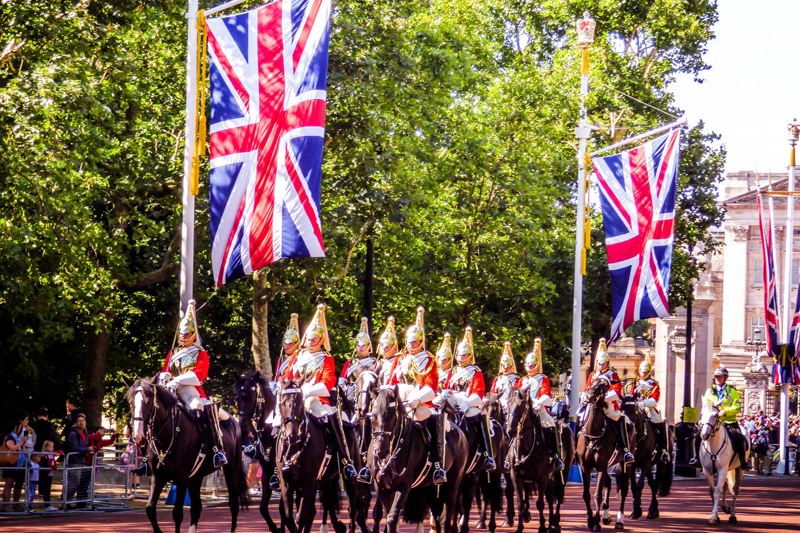 Henry VIII's wives were not renowned for long life, and his third wife Jane Seymour was no exception. She died shortly after the arrival of the son King Henry VIII so desperately wanted, due to post-birth complications.

Jane Seymour was born at Wolf Hall in Wiltshire to Sir John Seymour and Margery Wentworth. As with Anne Boleyn (Henry's second wife) the exact date of her birth is unknown, but she is presumed to have been born between 1504 and 1510. It is believed that Jane was a lady in waiting to both Catherine of Aragon and Anne Boleyn, so had some understanding of the foibles of the king so desperate for a male heir before she married him.

Henry became interested in Jane whilst still married to Anne Boleyn – she came to his attention when the king made a visit to Jane's family home in 1535. It is said that whilst Henry was married Jane spurned his advances and returned his gifts. However, her moral code was ready to permit a wedding to the king with a roving eye on 30 May 1536, eleven days after his second wife had been beheaded. Jane favoured Catherine of Aragon over Anne Boleyn, and once married developed a solid friendship with Catherine's daughter Mary.

Jane was a wife Henry appreciated – seemingly less outspoken than her predecessors, probably less intelligent or well educated - though perhaps failing to showcase intelligence was a wise move with a king whose primary concern in a wife was that she perform well as a brood mare. She took a back seat to a husband who was 45 when she married him, with a growing waistline. Jane seemed to be quiet and compliant, and soon became pregnant. On 12 October 1537 at Hampton Court Jane Seymour gave birth to Henry VIII's only surviving son – a child who would ascend the English throne as Edward VI following his father's death. Jane attended her son's christening, but it soon became evident that she was far from well – she died less than two weeks after Edward was born.

It is interesting that Jane Seymour seems to have faded in to the wallpaper of history (as evidenced by the fact that Henry's other wives take more space in history books), even though she was the only wife of Henry VIII to give him a son, and Henry was buried beside her at Windsor Castle. It may also be that she was the wife closest to Henry's heart for he seemed to genuinely grieve at her passing. Catherine of Aragon and Anne Boleyn were more charismatic characters and their dramatic stories have often overshadowed the tragedy of Jane's short marriage to Henry VIII.

You Should Also Read:
The Six Wives of Henry VIII - Catherine of Aragon
The Six Wives of Henry VIII - Anne Boleyn
The Six Wives of Henry VIII - Anne of Cleves


Related Articles
Editor's Picks Articles
Top Ten Articles
Previous Features
Site Map





Content copyright © 2023 by Asha Sahni. All rights reserved.
This content was written by Asha Sahni. If you wish to use this content in any manner, you need written permission. Contact Sarah V Monaghan for details.