Miscarriage & Trying Again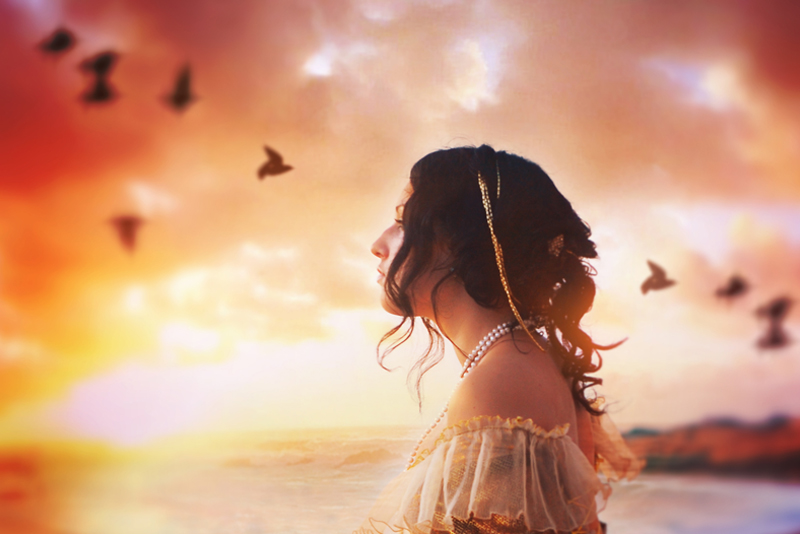 If you've had a miscarriage, it's not necessarily helpful to hear "Oh, you can always try again." But many women who have miscarriages, do try again and wind up with healthy babies. Although you never forget the baby (or babies) you lost, many women have found healing in going on to have another baby.

What if trying again isn't an option, though? After a miscarriage, some people find that their partner is in a different place; either not willing to try again at all or needing some more time. Sometimes a woman develops a health issue after a pregnancy (or one is uncovered because of a miscarriage) and she is advised not to get pregnant again. Sometimes, there can be a recurring issue which affects the health of the fetus. Some people even chose sterilization after a miscarriage or similar loss but find themselves regretting the decision if they wind up with a new partner or if new information about their loss becomes available. There are a variety of reasons why you might not be able to try again.

Some people make a conscious decision not to try again. That's fine, if that's the decision that works for you but what if you want to try again and for some reason can't? First, give yourself some extra time and be gentle with yourself. You're not only grieving the loss of your baby but the loss of the whole dream of having a baby as well. Your loss may seem more final to you and you may be asking yourself "now what do I do?" You may have a strong sense of regret over things you did or didn't do.

Even if you are unable to try again, you do have options. Surrogacy is a good alternative for some people, although it tends to be very expensive and is often not covered by insurance. Another option may be adoption. There are many different types of adoption. Details and costs vary widely but the good news is that many adoption information resources are available to you in the form of books, websites, etc. It's important to get information and really think about what to do next. Whether you try again or not, you may be feeling a bit of desperation. Try to give yourself a little space and time so you can make good decisions without feeling desperate. Some people surprise themselves and find that although they wanted the baby they lost, they come to a place where they are okay without trying again.

Whatever your situation, it's important to remember that there's no right on wrong way to handle this.




Related Articles
Editor's Picks Articles
Top Ten Articles
Previous Features
Site Map





Content copyright © 2022 by Christine Beauchaine. All rights reserved.
This content was written by Christine Beauchaine. If you wish to use this content in any manner, you need written permission. Contact Christine Beauchaine for details.