Determining your Daily Carb Count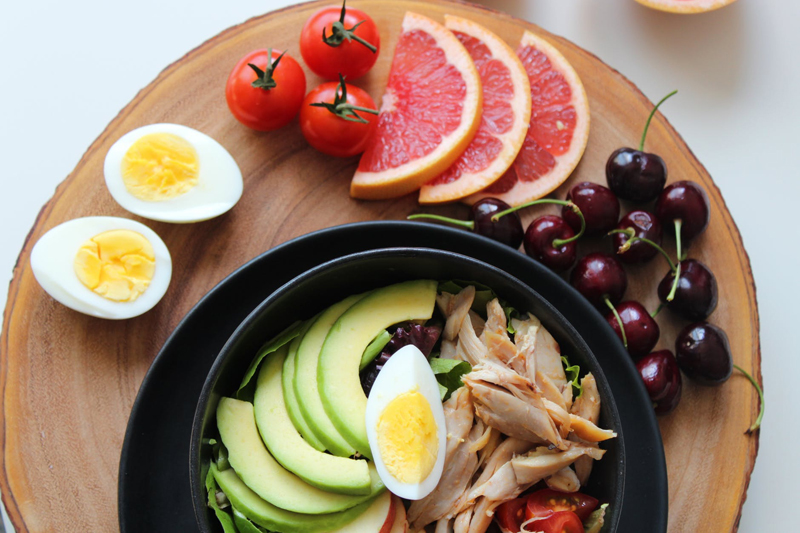 The balancing act on a low carb diet is to eat fewer carbs than your body needs - so the excess is not stored as fat. How do you determine your carb point?
First, remember that carbs are not mystical objects in your food. These are sugars and starches. Our grandparents didn't eat food full of sugar. It's our modern diet that is pumping sugar and nutritionless starch in the things we eat. So eating healthy should *never* involve excess carbs.
So how many carbs SHOULD you eat? Different diets recommend different levels to get started. Some, like South Beach that go for slow loss, start out at high levels. Others, like Atkins that go for more dramatic loss, start you out at low levels. The point is that if you eat very few carbs, your body gets the rest from your fat. If you eat more carbs, your body needs to drag less from your fat.
Why would you want more carbs? It's always a balancing act between your weight loss needs, your nutrition needs and your ability to stay on the diet. If you for example cut your diet down to solely zero carb diets, you could theoretically eat 0g carbs a day. But your diet intake would be so limited that you would miss a lot of nutrients. Not only that, but you would probably quit the diet in a week out of two out of a mad desire to eat SOMETHING else.
So what the various diets try to do is find a level for you that lets you lose weight while helps you stay on the diet by having enough variety to keep you on it and to stay healthy. Each diet has its own idea where that level is.
If you follow the Atkins diet, that starts you out under 20g a day. If you eat *normal* healthy food daily - fresh fish, spinach, broccoli, cauliflower, etc. - you will get little to no sugar in your diet. It's our processed food, high sugar diet that is causing us to gain weight. Once you go through two weeks of 20g to get your body used to the non-sugar diet, you then slowly start adding in more carbs, at 5g a week.
Eventually you will hit the point where you stop losing weight. That is your balance point. That's the level at which your intake of carbs equals what your body burns. If you eat more, the excess will get stored away as fat.
For many people, that balance point is around 70g or 80g a day. That's plenty to eat not only a ton of healthy food - but also some extra treats as well. But you need to start at the low end so that your body loses the weight first. If you're going on a low carb diet it's normally because you are NOT eating healthy right now, and have some extra weight.
Remember, "diet" does not mean "short term thing to lose weight". If you go back to eating badly when you get to your ideal weight, you're going to gain it right back again. Diet means "how you eat". You need to learn a healthy way of eating - one that will sustain you for the rest of your life.
Lisa Shea's Library of Low Carb Books


Related Articles
Editor's Picks Articles
Top Ten Articles
Previous Features
Site Map



Follow @LisaLowCarb
Tweet





Content copyright © 2023 by Lisa Shea. All rights reserved.
This content was written by Lisa Shea. If you wish to use this content in any manner, you need written permission. Contact Lisa Shea for details.