Suggestions on Golf Etiquette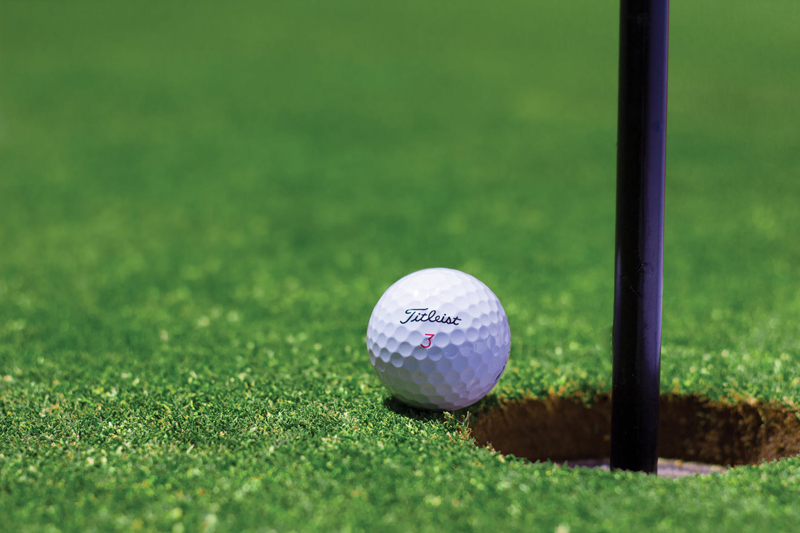 One of the most important things one needs to know before taking up golf is etiquette around the golf course. It is important and many people who have been playing golf for years still do not think that etiquette is meant for them. They believe that they know it all and like to throw their weight around to make people think they are master of the golf world. This does not work and you will be better treated by everybody if you consider others and abide by etiquette around the golf course. You will meet all kinds of individuals while playing golf so present your self well and you will remembered well.

Hear are a few suggestions you may consider while playing golf so you are not thought of as am obnoxious player.

On the Course.

1.Be sure to be patient and respect other players on the course as you wish to be respected.

2.Always check your marker and your ball number in order to avoid confusion during the game.

3.Don't play your shot if other players are on the green in front of you.

4.Replace divots and step it into place, repair any damage caused by your pitch marks immediately. After any bunker play be sure to use the rake and leave the bunker in perfect condition.

5.If possible, try to observe not only your own but also the balls of the other players in your group. This will help to save time in case one of your partners may not be able to find his ball immediately after his shot.

6.In case you or your group is forced to search after any lost ball, invite the following group to follow through before continuing your search.

On the Green

1.Don't step on putting lines of any one in your group

2.Mark your ball as soon as it lies on the green.

3.When holding the flagstick, don't stand too close to the hole. Watch for any shadow your body may produce in the sun because this may interfere other players in their game.

4.Don't move or speak as long as your playing partners putt their balls.

5.Leave the green as soon as possible. There is time to note your score while waiting for tee-off on the next tee.

These are just a few suggestions of good etiquette while playing golf. When the golf courses are crowded it helps to move along and keep up with the group in front of you. Be mindful of those around you and be pleasant and friendly and people will want to have you as part of their group. It takes little thought to use good etiquette to make the game of golf a fun and enjoyable contest.



Related Articles
Editor's Picks Articles
Top Ten Articles
Previous Features
Site Map





Content copyright © 2022 by Letta Meinen. All rights reserved.
This content was written by Letta Meinen. If you wish to use this content in any manner, you need written permission. Contact Sandy Eggers for details.