EAGLE - Another Rare Golf Shot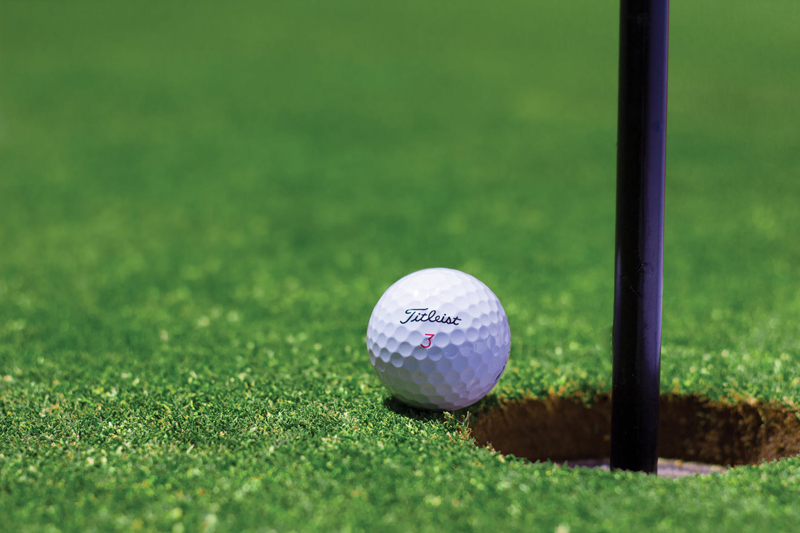 Any score in golf that is two under par is called an EAGLE and these are just are rare as a Hole-in-one. This is very difficult to hole the ball from off the fairway on par fours or par fives. Since most of the Hole-in-ones are made from using a tee on the tee box. The Eagle has to be hit straight and true to the green and the hole. If you think about it a Hole-in-one on a par three is also an Eagle.

A golfer getting an Eagle does not hold the great excitement as the hole-in-one but I think it should. These are not common unless you are watching Professional Golf on Television. When the Pro's have an eagle they know it will increase their lead or help them with a great score.

I have had two Eagles during my golfing days and the last one will stay in my memory as it was during a tournament. This was a Member/Member event and my team was tied for first place and would be playing with the other winners. On our first hole which was a par four I had a great tee shot and using my 8 iron it flew to the green with one bounce and rolled in the hole. This certain helped us win our tournament.

This year in our ladies club we had one gal have an Eagle on another par 4 with a good drive she holed out for a two. This caused some great excitement as it was the first Eagle she had ever had. She received a plaque with all the information, the hole number she accomplished this Eagle plus the date it happened. She was so pleased to be so honored.

There is another rare score when one gets a "Double Eagle" which means the ball is holed in two on a par five hole. It also could be called a double eagle if a player gets a Hole-in-one on a par four. In England these are called an albatross. I did witness this when it happened to a group from our golf course in an Oldsmobile scramble. Our Pro hit a long drive and one of our members using a three wood holed the ball on a par five. It was not done by an individual player but by two of the golfers in the scramble. It sure helped their score and they won their state meet went to Florida to the finals.

The player who scored that double Eagle with his three wood was so excited he started calling the club house back in our home town. He kept saying he had an Albatross. A few weeks later his wife had a Hole-in-one on a very difficult hole but he was not ready to give up the excitement for his double eagle. He kept telling her that his shot was rarer, but we reminded him that he did not do that all by himself and she accomplished hers alone. They were both rare accomplishments and it makes exciting times around the golf course.



Related Articles
Editor's Picks Articles
Top Ten Articles
Previous Features
Site Map





Content copyright © 2022 by Letta Meinen. All rights reserved.
This content was written by Letta Meinen. If you wish to use this content in any manner, you need written permission. Contact Sandy Eggers for details.