Shotgun Start of a Tournament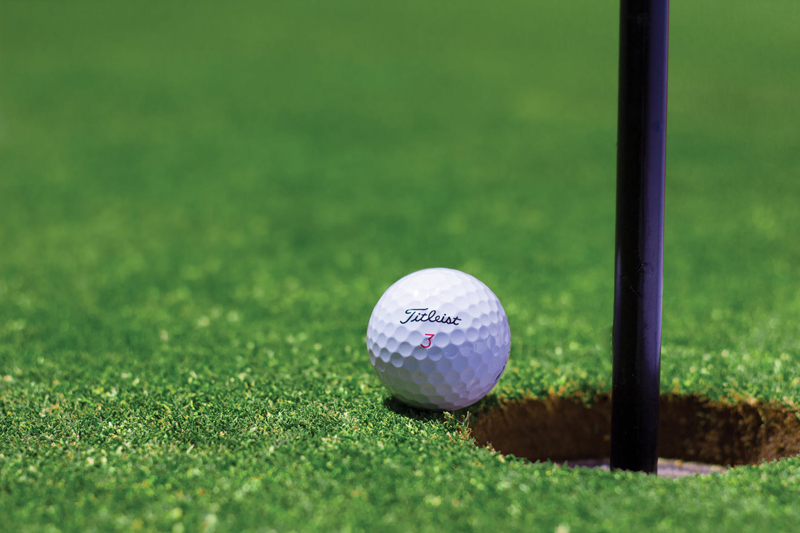 The term shothun start is used in golf tournments that are a charity event, local member/guest or member/member type of tournaments. This means that players are assigned a hole they will start on for the full 18 holes. If you have more teams involved for the eighteen holes they may be doubled up on the par four or five holes. If this happens their card will denote Team A or Team B on these holes This takes planning prior to the tournament as everybody has to have their cards marked and assigned as to which hole they will start on.

These types of tournament are used when you want to speed up the event so everybody will complete the tournament at the same time. That way if you start on Hole #8 then you circle the golf course and finish on Hole #7. Usually the chairman of these events use this type of tournament when a luncheon or dinner is planned to give out the awards and prizes to the whole group at the same time. This a why you want everyone to finish together so the shotgun start for the event is necessary.

It was reported in the December 2004 issue of Golf Digest, Walla Walla Country Club in Walla Walla, Washington when the head pro Jim Russell fired off a shotgun to sound the start of play to golfers waiting on tees around the course at a tournament in May 1956. The term shotgun start comes from that first time when such a tournament used such a starting format.

I have played in many tournaments with this format and other than a shotgun being fired off they have used a siren so people from all over the course could hear the signal to start the tournement. Our Golf Club is known as a semi private club and we hold many of these type of tournaments through out the year. Many charity events, corporations giving this to their contacts as a special event, Golf leagues using this method for member events where they want everyone to finish together. Our ladies and men's league uses this as their member/guest event and their member/member.

Other tournament events use a starting time for everyone and this type of play is usually used for their Club Championship or special type of tournament. The Shotgun Start is a useful way to have your tournament be held and everyone finishes at the same time.









Related Articles
Editor's Picks Articles
Top Ten Articles
Previous Features
Site Map





Content copyright © 2022 by Letta Meinen. All rights reserved.
This content was written by Letta Meinen. If you wish to use this content in any manner, you need written permission. Contact Sandy Eggers for details.