This Place Has No Atmosphere Book Review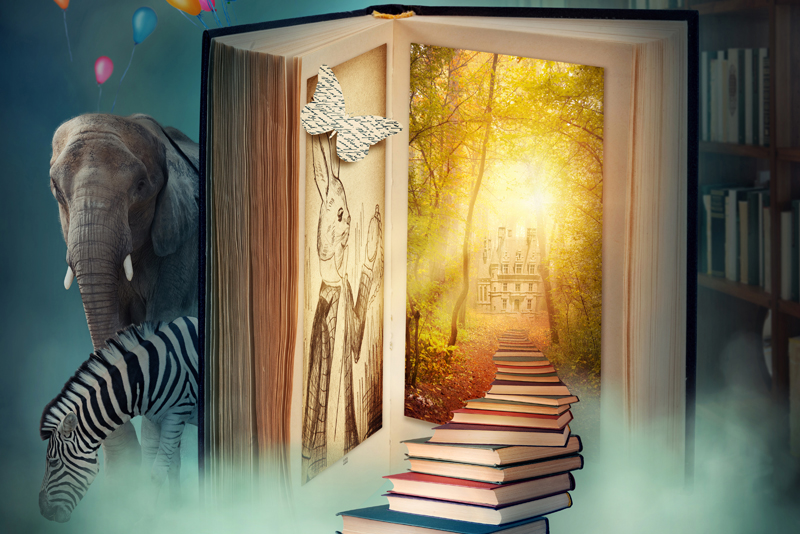 Title: This Place Has No Atmosphere
Author: Paula Danzinger
ISBN: 0440402050
Publisher: Bantam Doubleday Dell Books for Young Readers
Year: 1986
Genre & Age group: Middle Reader Science Fiction
Cover Design: Robert Chronister

Premise:
Aurora is a very popular high school girl in the in crowd. It's the year 2057 and her parents decide to move the family to the colony on the moon.

Beginning:
The main character, Aurora, is introduced as being very interested in boys and not opposed to being mean to those students who do not fit into her clique of wealthy, snobbish friends. The reader doesn't like Aurora much, which is a good thing, because her change of attitude and personality is what makes this story good.

Characters:
Aurora tells the story. Her younger sister Starr is the one who knows how to play the game with her parents. Hal is the sweet, geeky but responsible boy she hates and then likes on the moon.

Setting:
The book begins on a wealthy section of an overcrowded earth and then moves to the colony on the moon. Set in 2057, the story presents the future as an authentic mixture of past, present and potential future.

Flow of Language:
Published in 1986, this book was probably written in the vernacular of the young adults of that time. Now, it definitely works well with Middle Readers.

Flow of Plot (premise, rising action, climax, falling action, and denouement):
This very light (one flame) romantic coming of age plot flows well enough. I would have liked to have had more time in the falling action or a greater climax.

Glitches:
The family moves into a training camp for a chapter before they are shipped to the moon. While there, they are educated in the history and facts about the moon. This chapter is more like an info dump to me. I think most middle readers would have put the book down at that spot.
Also, the climax of the novel depends upon the reader having a working knowledge of the play My Town. In the eighties, that was understandable; now, it is not so, and the reader may lose some of the nuances which would have strengthened the climax.

Favorite Quote:
page 50 "But who are you? Surely you are more than just a part of your family."

Overall Opinion:
This was a sweet Coming of Age Science Fiction which I enjoyed reading.

Source and dispensation:
I bought this book at a thrift store and will donate it to Jewett School of the Arts.





Related Articles
Editor's Picks Articles
Top Ten Articles
Previous Features
Site Map





Content copyright © 2022 by Evelyn Rainey. All rights reserved.
This content was written by Evelyn Rainey. If you wish to use this content in any manner, you need written permission. Contact Evelyn Rainey for details.