Athletic individuals with food allergies face challenges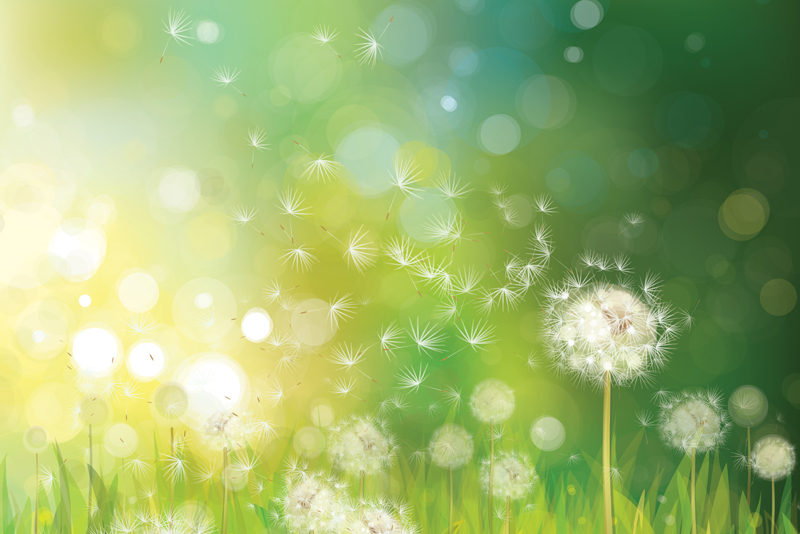 Fueling up for athletic endeavors can be tricky if you have food allergies or intolerances. Those with food issues may find that sticking to a training schedule will not be enough. A hearty dose of determination will be required to find "safe" foods to sustain you through your training and any events that you enter.

I have been training since early spring for the Seattle-to-Portland Bicycle Classic 2007 (STP), held July 14-15. My husband, daughter, cycling friends and I have opted to complete the 200-mile bike ride in two days, although others will finish in one day. As an individual with food intolerances and a rare stomach disorder, my preparation has had to include more than just long rides and planning my itinerary for travel to Seattle to get ready. In this article and the next two I post on the Allergies and Colds page, I will explain how to turn food intolerances into a challenge rather than an obstacle to participating in a multi-day athletic event.

Will I be able to complete the event feeling strong as opposed to sick from eating the wrong foods as has happened in past events? That was the question I was asking myself as I sent off the event's registration form back in January. Individuals participating in competitions or events often want to set a personal record for time of completion or speed. In my case, my "personal record" would be to not feel undernourished or sick during the event or afterwards, as food intolerances sometimes show up days later.

The task seemed daunting because my food intolerances are best managed when I do my own cooking at home. Eating foods with the wrong ingredients can leave me with severe stomach bloating and/or intestinal pain. Problem No. 1: Participation in the event would involve traveling from Boise, Idaho, to Seattle. Eating right for food intolerances can be challenging at best when traveling. Even a helpful server at a restaurant and diligent questioning about ingredients may not be enough.

The solution would be to fly to Seattle a few days ahead of the event instead of drive. I could arrive in Seattle in one hour, avoid the pitfalls of eating while traveling, and have my daughter, who lives there, pick me up. At her house, I could eat the right foods for me prior to the event. My supportive husband would drive over with our tandem bike that would be our transportation during STP. With Problem No. 1 solved, I was thinking maybe this would be doable after all.

Like many events, STP planners would be providing lots of nourishing food for the nearly 9,000 cyclists participating. My second problem: I knew most of that food I wouldn't be able to eat. Carrying my own food would seem like a simple solution, except when you factor in that I will be on a bike instead of in a car. Next challenge- find high energy foods that take up little space, are lightweight and require no refrigeration. This is where the "fun" would begin. Through trial and error, I would have to find foods that would get me through six to seven hours on the bike or the time it would take to do a 100-mile leg of the event. Coming up in the next article I will explain the importance of reading labels and testing products ahead of the event.













Related Articles
Editor's Picks Articles
Top Ten Articles
Previous Features
Site Map





Content copyright © 2018 by Sheree Welshimer. All rights reserved.
This content was written by Sheree Welshimer. If you wish to use this content in any manner, you need written permission. Contact Sheree Welshimer for details.