Feeling Grumpy After Miscarriage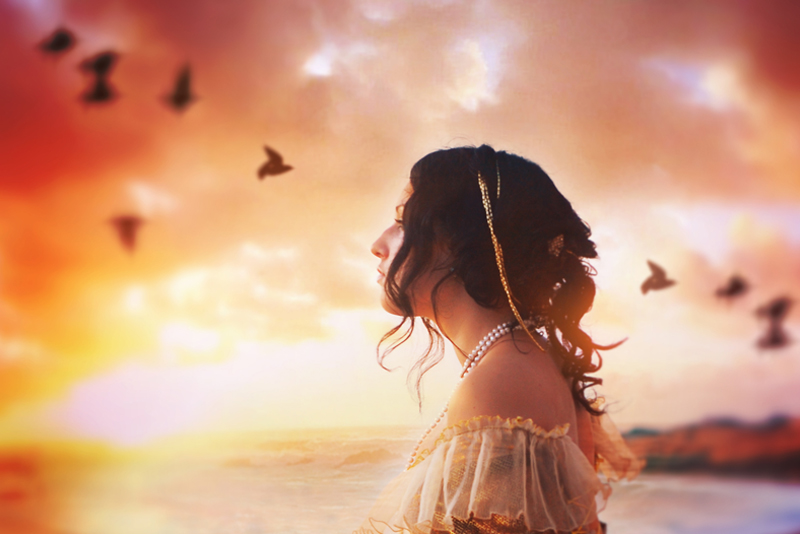 The aftereffects of miscarriage can make even the most sunshiny people feel bristly. That's the position I found myself in this week. I'm normally an easy going kind of person but I found myself truly irked. A co-worker of mine is a new dad. Now, don't get me wrong, I like this guy. We're not close friends or anything but he's still somebody I'd consider a casual friend. I like his wife. I'm happy for them, honestly, I am.

It wasn't so bad initially. I oohed and aahed over his snapshots. I listened to his story about their hospital stay. But, then he started to complain about his lack of sleep and diaper blowouts and I wanted to kick him in the shins! I understand about new parents' lack of sleep. I understand about having to change outfits (sometimes yours and the baby's) several times a day. I get it. I even sympathize...to a point.

I generally don't give advice unless someone asks for it. Still, overwhelmingly, I wanted to lecture him. I wanted to tell him that his sleepless nights and yucky diapers were tangible proof that he had a wonderful new baby in his house. I wanted to remind him that not every pregnancy ends with taking a healthy infant home from the hospital. I wanted him to feel grateful for his blessings and truthfully, I'm sure he probably does. But he didn't sound grateful. He sounded whiny. It was too much to take on top of all the rest of the baby-related conversation. Plus, my own losses are general knowledge in my office and I guess most of all I just wanted someone to acknowledge them. Whether through fear of hurting my feelings or just cluelessness, no one did though.

So what can you do? I'm know alone in my post-loss grumpy-ness. Many women have told me that they have felt the same way. A friend in my support group has several women who are in her circle of acquaintances who are all pregnant and due roughly at the same time. "I'm trying to be happy for them," she lamented "but it just bothers me." It's easy to be bothered when it seems like no one understands and everybody has a baby but you.

The first thing you have to remember (and you've likely heard it before) is that you can't change other people. You can only change how you react to them. So, lecturing my co-worker really wouldn't have accomplished anything. He wasn't trying to be a jerk anyway. It was my reaction I needed to deal with. It's important to get a handle on your reactions because you can go hiking right down the "that's not fair to me" path. It isn't fair, by the way, but seeing yourself as a victim isn't going to help you heal.

Finally, I thought of one of Newton's Laws of Physics – For every action there is an equal and opposite reaction. It occurred to me that I could do something positive for every negative thing I felt I'd experienced. I couldn't make my friend act grateful but I could take a few minutes to be grateful for the blessings in my life. I couldn't change the fact that I felt out of sorts after our conversation but I could tell other people that it's okay to feel out of sorts after a miscarriage.

So, if you do find yourself bristly after a miscarriage try to be patient with yourself and even other people. Understand that it's just one more step in the process of grieving.


Related Articles
Editor's Picks Articles
Top Ten Articles
Previous Features
Site Map





Content copyright © 2022 by Christine Beauchaine. All rights reserved.
This content was written by Christine Beauchaine. If you wish to use this content in any manner, you need written permission. Contact Christine Beauchaine for details.