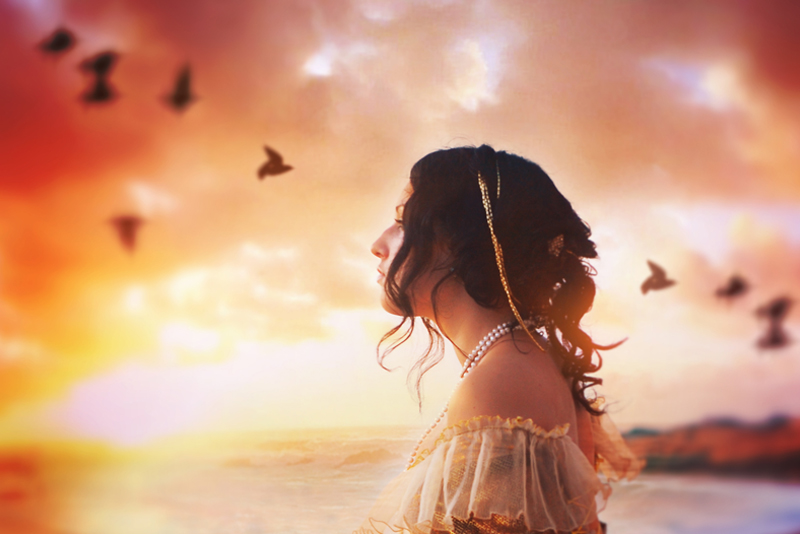 Miscarriage is in the news this week and the story, out of Illinois, is just bizarre. Apparently,a Chicago area woman, Beccah Beushausen, blogged about being pregnant. She claimed that her daughter, April Rose was terminally ill but that she would not terminate the pregnancy because of her deep Christian beliefs.

She began blogging, she said, as a way of coping with previous miscarriages and the loss of her son just after his birth in 2005. As her story and her supposed pregnancy played out, her blog became very popular, receiving thousands of hits. People found her story compelling and sent prayers, cards and good wishes.

In mid-June, Ms. Beushausen wrote in her blog that he baby had been born at home and had died. She also posted photos. Unfortunately, those photos let her readers know that the whole thing had been a hoax. Several of her readers noticed that the "baby" was actually a doll. Understandably people were extremely upset at having been duped. Ms. Beushausen removed her blog and said she was sorry "because people were so emotionally involved."

I never read her blog. I heard this story in my morning news. Still, I can understand how people would feel betrayed by this. Had I been one of her readers, I'm sure I would have been extremely upset by her misrepresentations. I can't condone what she did. But, I have the advantage of not actually being involved in the situation. I have to wonder what her other losses were like. I wonder if she had a good support system, who acknowledged her losses as real and painful or if she was just encouraged to get over it. I wonder if she had any outlet at all for expressing her feelings.

Many people, myself included, find writing therapeutic after a loss such as a miscarriage. Ms. Beushausen said she'd always liked to write and by all accounts, she was eloquent. Personally, I would never write a lie, especially of those proportions, but I can see where it might be seductive. She said the popularity of her blog increased and "one lie led to another." She said she didn't know how to stop. Imagine if you were never able to talk about your losses. Then suddenly, you had a captive and sympathetic audience. I can see where it could easily get out of hand.

Although, I can sympathize with people who felt their trust had been abused, I also feel sad for Ms. Beushausen. I think we need to keep working to support one another in our losses and keep working to make sure we continue to increase awareness of just how terrible these losses can be.


Related Articles
Editor's Picks Articles
Top Ten Articles
Previous Features
Site Map





Content copyright © 2022 by Christine Beauchaine. All rights reserved.
This content was written by Christine Beauchaine. If you wish to use this content in any manner, you need written permission. Contact Christine Beauchaine for details.