Fun and Games at the Neuromuscular Diseases Site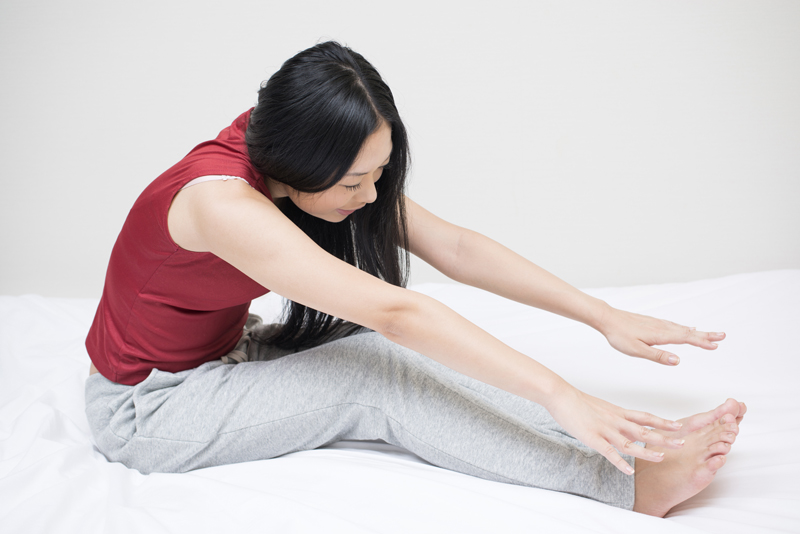 While dealing with neuromuscular disease is not fun, that does not mean that people with neuromuscular disease do not like to have fun! That is why, with the help of BellaOnline.com, I have created several entertaining games for you to play at the Neuromuscular Diseases site.

Jigsaw Puzzles

New at the Neuromuscular Diseases site! There are now two Jigsaw Puzzles available. Both of the puzzles relates to one of the articles on the site. I have created a puzzle from a picture taken of myself when I was "locked-up" at a Muscular Dystrophy Association fundraiser, and another puzzle from a picture of myself wearing my AFOs. Both jigsaw puzzles were created using JigZone.com.

Word Puzzles

In order to keep the word games fresh and entertaining, more than twenty-five additional words have been added to the word games. Each of these words can be found in at least one of the articles on the Neuromuscular Diseases site at BellaOnline.com.

Almost everyone is familiar with the word game Hangman. To play this game, follow the link below. You will see spaces that correspond to the word that you are guessing. Press on the button beside the letter that you would like to choose. Then, hit the button below to make your guess. If you have guessed correctly, your chosen letter will show up in at least one of the spaces above. If your guess is incorrect, and that letter is not part of the word, part of the person show up on the gallows. Keep guessing until you have completed the word. In order to win the game, figure out the word with less than 10 incorrect guesses.

The Neuromuscular Diseases site also offers another popular game, Word Scramble. To play this game, follow the link given below. A word related to the Neuromuscular Diseases site will appear, but the word will be scrambled with the letters out of order. To win this game, guess correctly what word you can spell with the scrambled letters and put the letters into the spaces in the correct order.

Last, you can also play Word Search. To play Word Search, follow the link below this article. You will find a standard Word Search grid. The words that you will search for will be listed below the grid. Print out the grid and the clues, and find these words at your leisure. This game is a great one to print out and stick in your purse or briefcase to play when you have a few spare minutes. I always bring along a puzzle or two when I know that I will have to wait in line or for an appointment.

Each of the words used for these games relates in some way to the Neuromuscular Diseases site at Bellaonline.com. Every time you play, the game will be new. Playing word games and puzzles can be a fun way to pass time, reduce stress, and keep your mind sharp. I hope that you will try each of these classic word games and new jigsaw puzzles. Have fun playing them!



You Should Also Read:
Enjoy a game of Hangman.
Relax playing Word Scramble.
Print out a Word Search to take with you.


Related Articles
Editor's Picks Articles
Top Ten Articles
Previous Features
Site Map





Content copyright © 2023 by Jori Reijonen, Ph.D.. All rights reserved.
This content was written by Jori Reijonen, Ph.D.. If you wish to use this content in any manner, you need written permission. Contact Jori Reijonen, Ph.D. for details.