Terra Zesty Tomato Vegetable Chips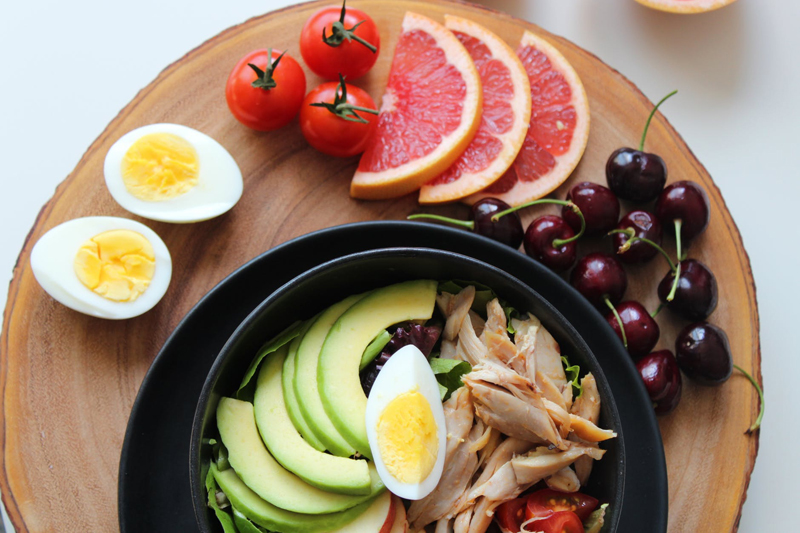 If you like chips, definitely take a look at the Terra Zesty Tomato chips! There's no trans fatty acids, they're only 14g per serving, and they're good for you.
You're not really getting a ton of nutrition here - it's 6% vitamin C, 4% iron and 2% calcium. Still, eating slices of vegetables like tomatoes are far better than eating candy or chocolate, or sliced potatoes, if you're looking for a snack like this.
It's not just one chip type in here. You're getting several. They are -
taro - white chips
If you haven't heard of taro, it's time to open your ears! This root is grown in pretty much every corner of the world, including South America, Africa, Asia, the Caribbean, and more. It's part of "Poi", the classic Hawaiian dish.
yuca - yellow-white chips
Yuca is grown in South America and Africa. It's got lots of fiber, and a ton of Vitamin C and Iron.
sweet potato - orange
Sweet potatoes are relatives of the morning glory and are very high in Vitamin A and Vitamin C.
batata - light brown
This is a variety of sweet potato that is grown in the Caribbean.
parsnip - white
We all know what parsnips are! Those arethe white root veggies that are eaten in the fall :)
So they key here is that these aren't pieces of tomato, fried up. That probably wouldn't have enough texture to survive dips and such. Instead, they are pieces of vegetable - root vegetable - with tomato powder on them.
So, how are the chips? They are relatively crisp, and the flavors are nice. There's a mild spice to them, and I had them with onion soup mix dip (homemade) - it went very nicely together. They seem to do well in just about every situation that you'd have "regular" potato chips.
Definitely something to give a try to, to start to wean yourself off potato chips. Nobody needs raw salt and straight potato starch to eat in large quantities. The more that you can get yourself to a more vegetable based diet, with less salt, the healthier you will be. Every step is a good one!
Lisa Shea's Library of Low Carb Books


Related Articles
Editor's Picks Articles
Top Ten Articles
Previous Features
Site Map



Follow @LisaLowCarb
Tweet





Content copyright © 2022 by Lisa Shea. All rights reserved.
This content was written by Lisa Shea. If you wish to use this content in any manner, you need written permission. Contact Lisa Shea for details.