Complications Can Cause Further Complications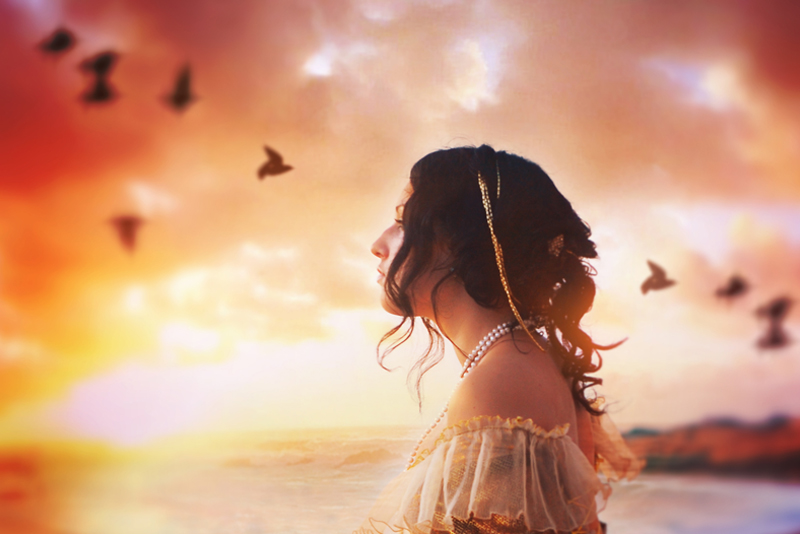 A new study shows that early complications in pregnancy, including miscarriage, can increase complications in subsequent pregnancies. Researchers from the United Kingdom, Spain and Denmark used existing studies conducted during a twenty-eight year time period. According to Dr. Robbert van Opperaaji "There were several interesting findings.". Dr. van Opperaaji presented these findings recently at a meeting of the European Society of Human Reproduction and Embryology.

First, the study discovered that any first trimester pregnancy complication increased the risk of pre-term pregnancy in a subsequent pregnancy. Secondly, researchers found that "increased risk of adverse obstetric outcome are, in all cases, related to the severity or recurrence or both, of the first trimester complication or event."

In additon to pre-term delivery, premature rupture of membranes, placenta praevia and congenital malformations and low-birth weight babies were all found to increase in subsequent pregnancies if earlier pregnancies experienced complications including miscarriage.

This can be discouraging news, particularly for those of us who have experienced recurrent miscarriages. While many women do go on to have healthy pregnancies after miscarriage, doctors have long suspected, that the more miscarriages a woman experiences, the less likely she is to have a healthy baby. Often this can be attributed to an underlying problem, which is causing the miscarriages and is not properly identified or treated prior to a subsequent pregnancy. However, this study seems to suggest that the miscarriages themselves may contribute to further difficulties.

The good news is that researchers suggest that more women who have had miscarriages or other complications in previous pregnancies should receive more intensive, high risk care and better monitoring. Additionally, if a woman's past pregnancy history, including miscarriages, has more or an impact on subsequent pregnancies than previously thought, perhaps more women will have their miscarriages evaluated sooner. Right now, the industry standard is three to five miscarriages. It would be a wonderful thing, if doctors did not simply shrug their shoulder and say "well, go home and try again.". While I now know that miscarriages are more common than I ever thought, it can still feel as if you're not being taken seriously, when no testing is even performed until you've lost three pregnancies.

As with any study, the researchers say that more study is needed.



Related Articles
Editor's Picks Articles
Top Ten Articles
Previous Features
Site Map





Content copyright © 2022 by Christine Beauchaine. All rights reserved.
This content was written by Christine Beauchaine. If you wish to use this content in any manner, you need written permission. Contact Christine Beauchaine for details.