Lisey's Story by Stephen King - Book Review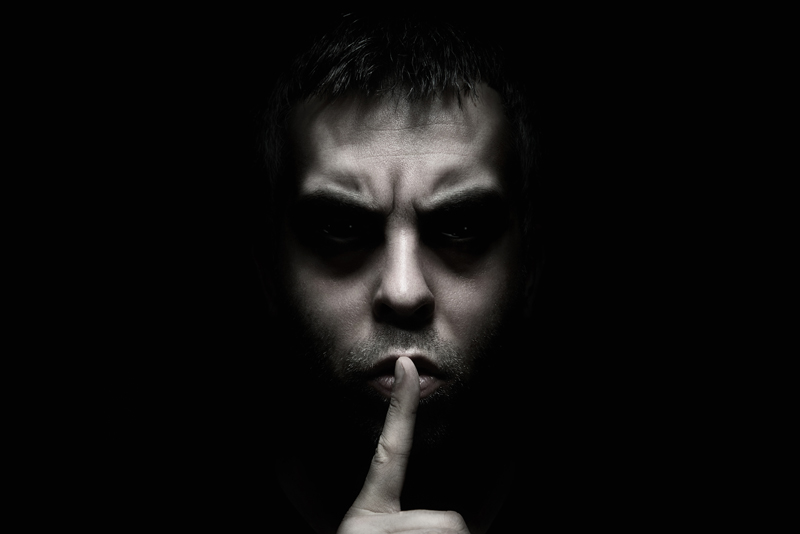 Everyone knows Stephen King as a horror writer. When I picked up a copy of his novel Lisey's Story (published in 2006) I was surprised at what I found. It isn't like most Stephen King novels. Lisey Landon is the widow of a gifted, highly successful writer (does that sound like anyone we know?). Two years after his death, she attempts to sort piles upon piles of old articles and manuscripts in his study and decide what to do with them. Piece by piece of old, repressed memories return and Lisey's thoughts are often expressed in the voice of her dead husband. Lisey is also dealing with a sister who goes bonkers and a creepy guy demanding all of Scott Landon's manuscripts.

This novel is more than a horror story. It's also a mystery and it's mostly a love story. The first portion of the book establishes the relationship Lisey had with Scott Landon. Lisey was the quiet, refrained wife quietly applauding her husband but always staying in the background. He was a popular guest on the lecture circuit who everyone seemed to adore. Lisey traveled the world at his side. The creative author shared a child-like language with his wife as if they shared a secret world. It's the mystery of that world and Scott's childhood which draws us towards the horror.

More and more of Scott Landon is revealed through Lisey as we follow her thoughts. The mystery behind the man seems to be a shadowy world of child-abuse too horrible to speak about. Before they are even married, Lisey sees the deeply troubled hidden part of Scott, but she loves him anyway and makes the choice to marry him. There is horror in the book but if you're like me, you expect it to be fast paced and early on. When it doesn't arrive on time, the book seems incredibly slow. Lisey's Story is more about the relationship Lisey had with her famous husband as well as with her sisters. There are hints and definite horror further along in the story but you'll need the patience to wait for it if that's what you're looking for.

The close relationship between Lisey and Scott is defined by their language and it is a bit "smucked up" with overuse. I had to go back over "blood-bool" and "SOWISA" a few times to get some of it. In the book Scott Landon is a dead man, but Stephen King manages to make him a very real character in the book through his wife. His thoughts and his way of doing things are ever present. If you don't mind the disjointed thoughts of a woman coping with her past, which some of King's regular fans didn't care for, you may find this Stephen King novel one you can enjoy. If you are looking for a contemporary horror, this novel won't be for you.

I enjoyed it as much for the guessing game of how much of himself and his wife Stephen King put in his story as I did for the story itself. Had anyone else written it, my interest may not have held. In the end, I felt the book was about a man's love and appreciation of a wife who helped him to survive. It may not be a 5 star Stephen King title, but I enjoyed it. Just give yourself plenty of time because it's a long read.

I purchased this book at a local thrift store.



You Should Also Read:
Wolves of the Calla by Stephen King - Book Review
Under the Dome by Stephen King - Book Review
Queen of the Damned - Anne Rice - Book Review


Related Articles
Editor's Picks Articles
Top Ten Articles
Previous Features
Site Map





Content copyright © 2023 by Alice Andersen. All rights reserved.
This content was written by Alice Andersen. If you wish to use this content in any manner, you need written permission. Contact Justin D. Davis for details.