Finding Organizing Motivation in Unusual Holidays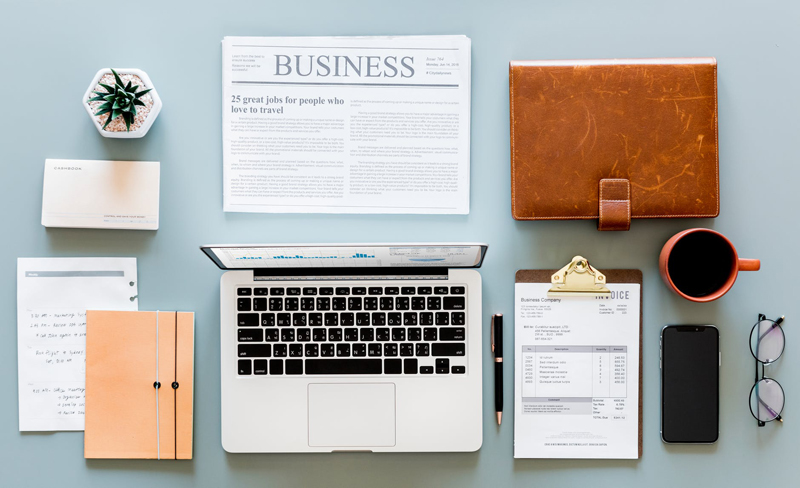 Happy Get Organized Month! Perhaps you already knew that January--the start of a fresh new year, and a time when many of us have set goals to improve our lives--is also officially GO Month (for us in the world of organizing, at least). But did you know that it's also Be on Purpose Month, Clean out Your Closets Month, and National Hobby Month?

There are literally hundreds of odd and unusual holidays throughout the year. Some of them--National Love Your Pet Day, Make Your Bed Day, and Date Your Mate Month, for example--celebrate stuff I hope happens every day; others, such as Lumpy Rug Day, Fool's Paradise Day, and National Blueberry Popsicle Month (huh?), seem like holidays we could perhaps do without. But sprinkled throughout the next twelve months are a good handful of holidays that can be great motivators to tackle organizing and other life-improvement projects.

Over the next year, I'll be highlighting a few of these each month. Here's what's on tap for January, and how to make the most of each holidays.

Get Organized Month
Each year, "get organized" is among the five most popular new year's resolutions. In honor of this, NAPO has declared January Get Organized Month. While I, of course, believe in organizing year-round, I know that GO Month is a great time to get a jump-start on your organizing goals for the month. Organizers throughout the country are offering special events--workshops, panels, classes, even "Coffee with a Professional Organizer"--all month long; visit the NAPO website (see Related Links below) to find an event near you.

Clean off Your Desk Day (January 12)
True confession time: my #1 organizing challenge is keeping my desk clear. I constantly have piles of something or other stacked (neatly, but still) on my desk, and man, are they annoying. And distracting. (Hey, don't I need to do something with that article I just ripped out of a magazine? Did I copy the phone number from that business card into my contacts list? Gotta remember to send that thank-you card.) If this stuff is still here come the 12th--which it's likely to be, alas--I'm committed to tackling it and doing something with it once and for all, and then setting myself a goal to keep my desk clear of stuff I'm not currently and actively using.

Be on Purpose Month
Though I'm not sure what this designation officially means, my take on it has (of course) an organizational bent. In our everyday lives, we tend to accumulate--and hold onto--stuff that we're only vaguely aware we have, or that we don't think much about. This month, challenge yourself to keep stuff only on purpose, because you need it, use it, love it, or find it beautiful. Take the time to reconnect with a different batch of stuff each week--books one week, say, and kitchen gadgets the next; examine each thing and make a conscious, purposeful decision to either keep it in your life or to let it go. This simple practice can help you clear out things that aren't serving you or that no longer fit your life.

Ditch New Year's Resolutions Day (January 17)
Finally, a bit of levity. By mid-month, you'll probably start to have a sense of whether the resolutions you set for yourself at the turn of the year are realistic, important to you, and worth pursuing or whether they're better left by the wayside. The 17th is your chance to bid adieu to those that don't seem quite so appealing anymore, and to retool those that are too easy, much too hard, too broad, or otherwise uninspiring. Remember, whether in mid-January or some other time during the year, it's never too late to change course toward the life you really want to live.

(Want to check out organizing-related and other unofficial holidays throughout the year? Visit Online Organizing's Annual Calendar of Organizing Holidays and Events and Holiday Insights' list of Bizarre and Unique Holidays, where you can find out how to create your own holiday.)
You Should Also Read:
NAPO's Get Organized Month Calendar of Events
Online Organizing's Annual Calendar of Organizing Holidays and Events
Holiday Insight's list of Bizarre and Unique Holidays


Related Articles
Editor's Picks Articles
Top Ten Articles
Previous Features
Site Map





Content copyright © 2022 by Emily Wilska. All rights reserved.
This content was written by Emily Wilska. If you wish to use this content in any manner, you need written permission. Contact Kelly Jayne McCann for details.