Are Your Organizing Systems Working?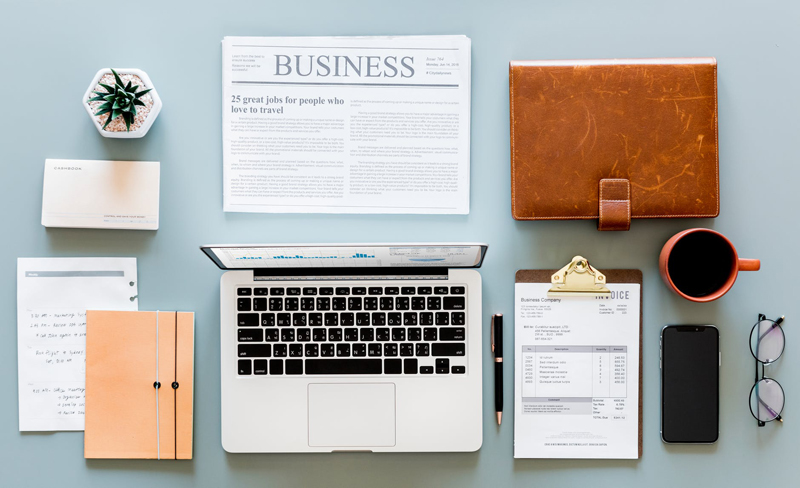 If you are on the path to getting organized you have probably heard about the one in, one out rule, otherwise known as equalizing. It's about letting one thing go for every item that comes in. Super straightforward, right? Follow this rule and your space will maintain its balance.
But it's lesser known cousin, evaluating, is just as important. Organizing is a fluid process, not a static event. Your overall goal is not so much to 'get organized' but to 'be organized'. Life changes. That's pretty much a given. As time moves on it's inevitable that your situation will change. We grow older, we grow wiser, we switch careers, our family lives evolve, our interests change, and so on. So that means organizing systems will need to be revisited. It's only natural, and necessary.
So, just what does evaluating entail? It just means taking time to assess things to see if they are working as well as they could be. If something in your life changes, it's more than likely it will impact one of your systems or processes. If you keep doing what you have always done and don't take the change into account, it's highly likely that you will run into a certain level of frustration.
For example, if you change jobs, look to see if that impacts your routines. If you fall in love with a new hobby, it's very likely you'll have to reconfigure your space and/ or schedule to accommodate the trappings and time commitment. Get in the habit of evaluating every life change to see if it impacts your organizational processes and systems.
Very often people with new babies call me to say they are baffled. The tell me that they can't understand why they aren't organized anymore. They go on about how they used to handle everything so well and now it's all chaos. Nine times out ten, when I ask how they have adapted their space, routines and so on, to accommodate the new addition I get a 'well, I just figured it would all work out' type of answer. That's an extreme example, adding a baby, but I bet you get the idea. You have to account for each change. Usually things require just little tweaks. An effort that is absolutely worth it.
To illustrate the above point, let's use the oil change analogy. If you never take the time to do the micro maintenance, you will wind up with a major issue, right? I know I would much prefer to do something that took just a little time and energy, than wind up having to deal with the stress of shot motor and all that goes with it. Organizing and decluttering are the same. Little bits of effort pay off in huge ways. Where do you need to make a little adjustment?
**********
<
Recommended Resource
Get your free
Clear Clutter and Learn How To Organize E-Course
. It takes you through the clutter clearing and organizing process in six simple steps!
**********


Related Articles
Editor's Picks Articles
Top Ten Articles
Previous Features
Site Map





Content copyright © 2022 by Kelly Jayne McCann. All rights reserved.
This content was written by Kelly Jayne McCann. If you wish to use this content in any manner, you need written permission. Contact Kelly Jayne McCann for details.