Recommended SF - Space Opera & Space Travel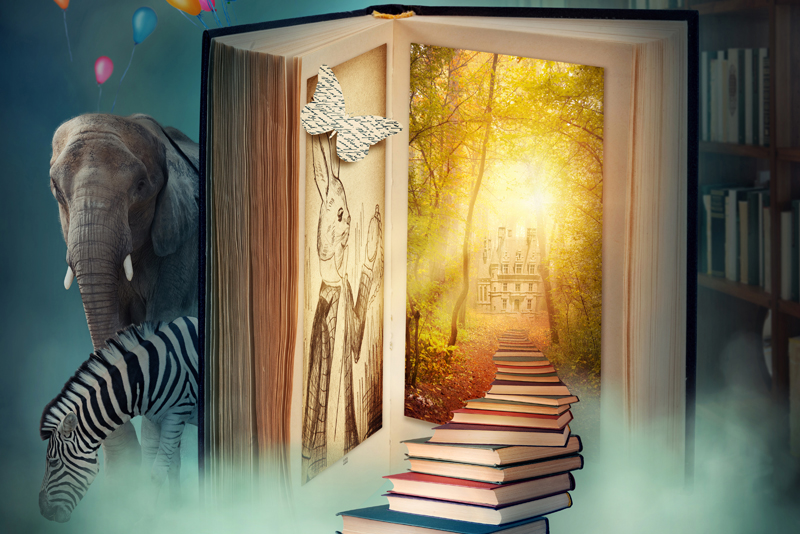 Shopping for a new science fiction title? The following are recommended science fiction labeled space opera & space travel, or you can browse the
SF/Fantasy Book Reviews
at BellaOnline.
Also see:
-
Recommended SF - Cyberpunk
-
Recommended SF - general

The Books of Frank Herbert's Dune Universe
Information about the books in one of the most popular science fiction series.


Starship books by Mike Resnick


Starship : Mutiny
Even an army of allied humans and aliens has misfits. In The Republic such people are sent to serve on the Theodore Roosevelt. Starship : Mutiny is the first in a new series set in Mike Resnick´s Birthright Universe.


Starship : Pirates
Cole, along with his entire crew, have become enemies of the Republic. With few choices among the warlords and pirates of the inner frontier's struggling colonies, they turn to piracy as a means to survive. There's only one problem; their consciences. So how does Cole reconcile a life of crime? By robbing the robbers. Of course these things never go as planned. Their first catch proves near impossible to unload


Starship : Mercenaries
A new partnership with the owner of Singapore Station, the Platinum Duke, brings them plenty of opportunities that satisfy Cole's sense of honor. Freeing planets from warlords, or evacuating hospitals in the line of fire are just the sort of thing the crew of the Teddy R wants to do. But it isn't exactly all Val wants. Cole's sense of honor is keeping them from more profitable runs and eventually the two find themselves on opposite sides of a job.


Starship : Rebel
In the fourth book of the Starship series, Resnick continues the fast-paced space opera action of the previous books. Wilson Cole's fleet has grown from only the Teddy R to just under fifty, his straight forward dealings with the residents of the Inner Frontier gaining him respect as well as followers. In a few short years he has become a formidable force, still only second to one.

Carnival by Elizabeth Bear
Michaelangelo and Vincent are sent to New Amazonia to infiltrate the government and uncover their seemingly inexhaustible source of energy.


Hurricane Moon by Alexis Glynn Latner
The starship Aeon has traveled several centuries to colonize and earth-like planet but they find a myriad of unexpected problems. can a brilliant but arrogant molecular biologist save them?

You Should Also Read:
SF/Fantasy Books Shop


Related Articles
Editor's Picks Articles
Top Ten Articles
Previous Features
Site Map





Content copyright © 2022 by Laura Lehman. All rights reserved.
This content was written by Laura Lehman. If you wish to use this content in any manner, you need written permission. Contact Evelyn Rainey for details.