Take the deafness challenge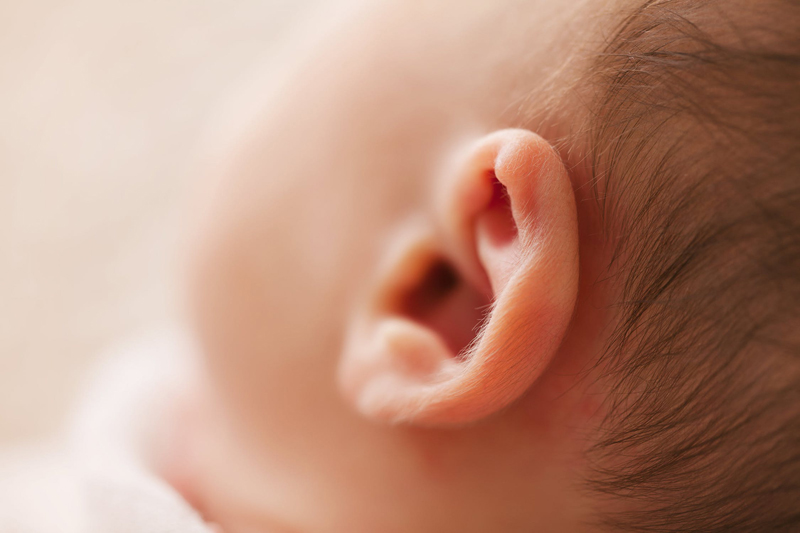 Not everyone hears as well as you do and for those who can't, just doing normal things becomes a challenge.

Travelling to work can be hard if you don't hear the announcement for train arrivals or a change in route. It's very inconvenient if you go to the wrong station but not only that you can't phone your boss to explain what happened. Restaurants are noisy places and this hinders understanding with a waiter and makes participation in conversation with your dining companions almost impossible.

Shopping isn't much fun because there is so much noise in the malls and shopping centres. Often the music is loud and all you can hear is unpleasant and usually only the beat which makes it difficult to hear the check out operator tell you the amount you need to pay.

These are just a few of the places and challenges hearing-impaired people have to deal with every single day. Ever wondered what it feels like to be deaf or hearing impaired?

TAKE THE DEAFNESS CHALLENGE
Go out and buy several pairs of cheap earplugs. They're available at most pharmacies. Then ask some work colleagues, family or friends to participate in a fun experiment.

Choose an appropriate venue such as work, a shopping mall, inside a restaurant or at home watching television. Choose an appropriate time and allow say half an hour. Now everyone should place their ear plugs in tightly. If you are all sitting in a restaurant, place your order with the attendant and continue with your usual social chatter. (Make sure the place you choose wont put anyone at risk because they can't hear properly.)

When you've all removed your ear plugs at the end of the allotted time discuss with your companions, how much you heard. Did you hear the train announcements if you were travelling to work? How did it feel when you crossed the road and couldn't hear the traffic? How many times did you have to ask someone to repeat what they said? Did you get startled when someone came up behind you? Did you miss out on an invitation to lunch or an important meeting at work? Were you able to make phone calls? How tired did you get? How thoughtful were people that didn't know you were undertaking this challenge?

This is the world for the deaf and hearing impaired. We can't take out our earplugs. We struggle to communicate every day. Most of us take our senses for granted but when we lose one, life changes forever. If you know someone who has a hearing challenge be patient and understanding and help them communicate in a world which sometimes doesn't make a lot of sense to them.



You Should Also Read:
Communicating with deaf people
Deaf people at work
Deaf Pedestrian safety


Related Articles
Editor's Picks Articles
Top Ten Articles
Previous Features
Site Map





Content copyright © 2022 by Felicity Bleckly. All rights reserved.
This content was written by Felicity Bleckly. If you wish to use this content in any manner, you need written permission. Contact Felicity Bleckly for details.