Junk Mail After Miscarriage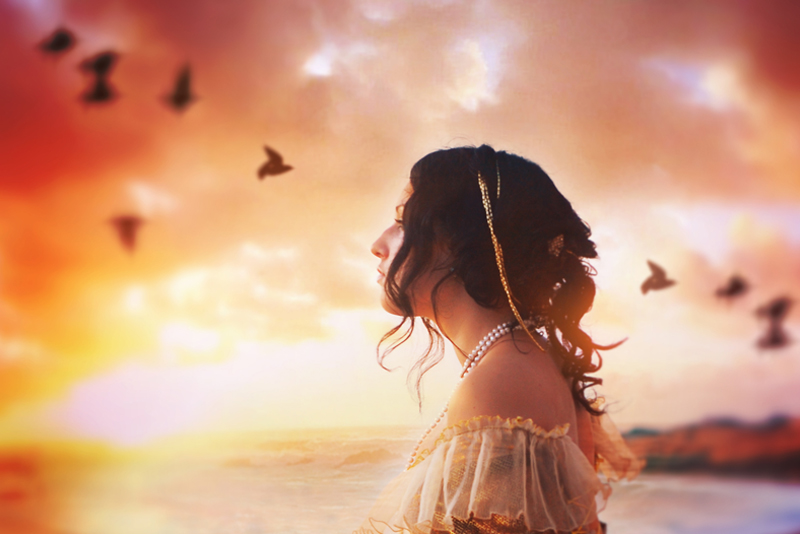 When you're pregnant, it can be very tempting to sign up for weekly baby email newsletter, free magazines and diaper coupons. There's nothing wrong with these things. Having a baby is exciting. Pregnant women usually get treated like they're special and freebies are always fun. But if you have a miscarriage, it may be nightmarish to find these items in your mailbox. Sometimes, even worse, companies just send them to you, having bought mailing lists from doctors or hospitals.

After my third or fourth miscarriage, I got a diaper sample in the mail. It was a long time after my loss, so I wondered about the timing of it. I wasn't horrified at that point as I might have been months earlier but my husband was. He sheepishly told me he'd been tossing baby-related samples and coupons in the trash for months. He was upset to have let one "slip by". Unfortunately, most of us don't have a person who will protectively screen our mail for us. But there are things you can do.

Email is often easier to get rid of than snail mail. First of all, your inbox has a delete button. Second of all, most email newsletters from reputable companies have an "unsubscribe" link. If that doesn't work, you can check out the Center for Democracy and Technology. They have some helpful advice on their website about "opting out" of marketing programs.

For regular mail, you can check out the Consumer's Union Direct Marketing Association. Consumer's Union is the publisher of the magazine, Consumer Reports. It's also possible to contact individual companies directly and ask to be removed from mailing or emailing lists.

What do you do about the next time you get pregnant if you do get pregnant again? That's really up to you. When I got pregnant with what would be my fifth miscarriage, I did sign up for some email newsletters of the "pregnancy-week-by-week" variety. But I only signed up for ones that had an unsubscribe button right in the body of the newsletter. I really wanted to believe that
I was a typical pregnant woman with every possibility of a good outcome. I was trying not to stress and have a little fun with it. At least it was email which was easily stopped when it did end badly. When I got pregnant once more after that, I signed up for nothing. It was just more than I could take. I was too worried and I knew I wasn't a typical pregnant woman by then.
You Should Also Read:
Consumer's Union
Center for Democracy and Technology


Related Articles
Editor's Picks Articles
Top Ten Articles
Previous Features
Site Map





Content copyright © 2022 by Christine Beauchaine. All rights reserved.
This content was written by Christine Beauchaine. If you wish to use this content in any manner, you need written permission. Contact Christine Beauchaine for details.