The Simpsons : Hit-and-Run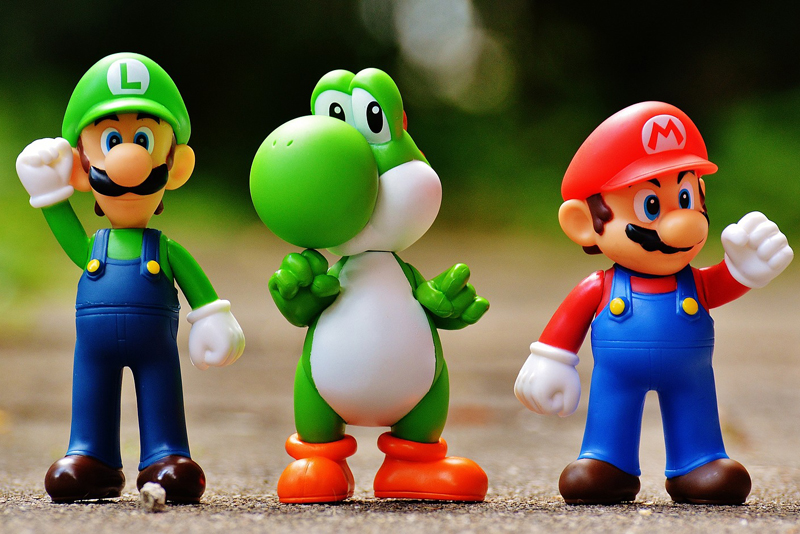 The Simpsons: Hit-and-Run is a game based on the television show, The Simpsons. It is very similar, gameplay-wise, to Grand Theft Auto III, except less controversial. You can be Bart, Lisa, Homer, Marge, or Apu in this crazed spree around Springfield.

The story is pretty basic at first: there are weird wasp/camera robots and black surveillance vans all around Springfield. The first level (levels being simply areas in Springfield, sometimes at different times) gives you the role of Homer, running around and doing missions (most of which are simple errands). You can run things and people (who don't die) over in your car, but too much results in getting fined by the police.

The characters have neat quotes, like Homer when he runs someone over singing, "I am Evil Homer! I am Evil Homer!" You can also pick up rides from special characters like Comic Book Guy and Cletus the Slack-Jawed Yokel by doing special missions for them.

The game is epic in length, and really draws you into their world with quests, mini-games, hunting tasks, and much more. You can easily play it for weeks without getting bored - and after we played it through, we promptly began again!

Highly recommended.


Related Articles
Editor's Picks Articles
Top Ten Articles
Previous Features
Site Map





Content copyright © 2022 by James Shea. All rights reserved.
This content was written by James Shea. If you wish to use this content in any manner, you need written permission. Contact Lisa Shea for details.