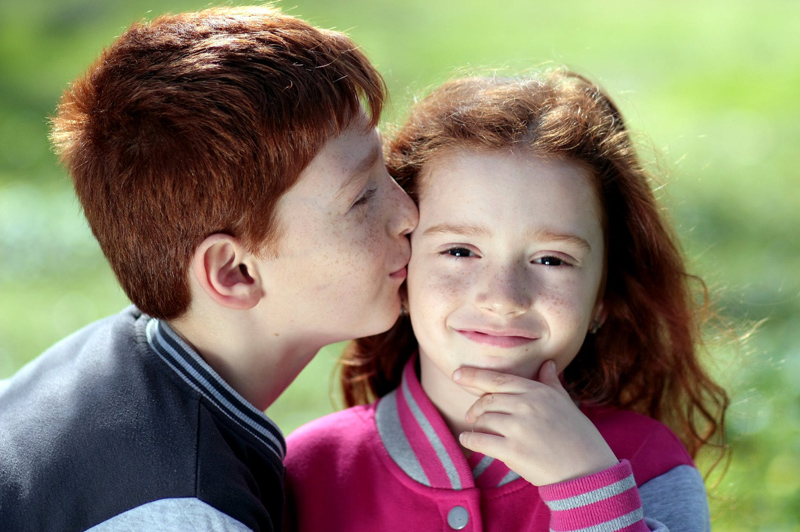 A great family bonding experience is the much talked about "family night". Whether you are just starting this tradition or have already incorporated it into your family life, at some point you ask the question 'What can we do as a family?'

Here are a few ideas to keep things fun and lively!

Family movie night - Whether at the theatre or at home, movies are always a good standby. If you have large gaps in the ages of your children, the toughest part will be picking movies that the entire family can enjoy. However, creating a selection process which involves everyone can alleviate problems and encourage family cooperation.

Family outing – This includes old-fashion picnics in park (or the backyard!), bowling (inexpensive), biking (great exercise) and putt-putt golf (also inexpensive).

Family Game Night – Teach the kids the games you used to play outside as kids. Join in on the fun with outdoor games such as Freeze Tag, Mother May I and your version of Kick the Can and Four Squares.

Of course, game night includes age appropriate board games as well. Here are my recommendations for "old-school" games as well as a few new games to consider for your family:

The Game of Life
Monopoly (Monopoly Jr)
In both games the winner is the player who has the highest net worth at the end of the game. Good for older kids.

Hands Down
A card game which tests your reflexes as players must quickly hit the "slap-o-matic" and avoid being the last "hand down". **Note: Limited number of players. Four is the magic number – no more than four can play and less than four makes it a less competitive.

Candyland
Chutes and Ladders
Great for the preschoolers but the whole family can play!

KerPlunk
Skill and luck is involved as each player takes a turn removing the sticks which holds up the marbles. Removing the wrong stick means marbles go "kerplunk" into your tray. Remember -you don't want the marbles!

Cranium
This game for "tweens" and up includes a variety of categories and activities for all around fun. Another edition, Cranium Family Fun, is for ages eight and older. Kids really seem to like this game!

Encore
Players must sing parts of songs (at least eight words) containing a given word or category. This is a lot easier said than done! Note to parents: challenge often if you have teenagers. They have been known to make up rap songs on the spot!

Scene It (DVD)
Movie trivia game using real movie clips. Great variety of editions which includes: Scene It Disney, Scene It Nickelodeon and editions for music and sports.

Don't forget to be creative and to try new games! Party games such as Charades and Pictionary (using a chalkboard or easel paper) which requires a lot of interaction are highly recommended.

My family is up for almost anything so here's an idea that's turned into a lot of laughs in my household (including extended family):

We play a game called the Master Actor, using a few props to distinguish each character and the scripts from movies or plays which you can get off the internet. There's a moderator who assigns the roles and scenes. At any point the moderator can make a change in your scene simply by calling it out. For instance, there could be a change in roles (Dad was Romeo with a sword but now he has to play Juliet with a skirt). Or perhaps the genre was a drama but the moderator declares it a musical so the actors must now sing their lines.

The moderator can make change as often they want and all the changes should be done as quickly and seamlessly as possible while keeping the scene going. (Everyone on the sidelines needs to pay attention because they may have to step in at a moment's notice to play Darth Vader!) The actor who can read their lines, adapt to the changes while giving the best performance is named the Master Actor by the moderator. We do multiple scenes with a lot of role changes to keep everyone involved.

You know your family best so you'll know which activities will work for your household. Don't be afraid to try a variety of activites but the most important thing is to have fun together!



Related Articles
Editor's Picks Articles
Top Ten Articles
Previous Features
Site Map





Content copyright © 2023 by Nina Guilbeau. All rights reserved.
This content was written by Nina Guilbeau. If you wish to use this content in any manner, you need written permission. Contact Nina Guilbeau for details.