How To Declutter in 7 Simple Steps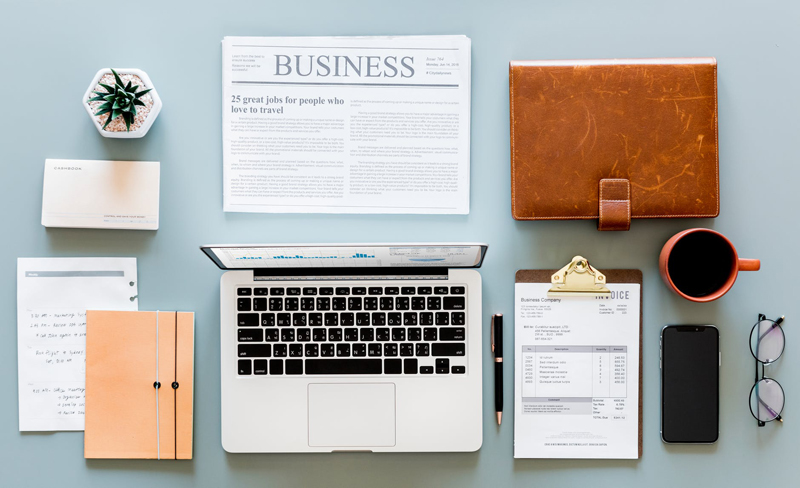 Clutter, silently it creeps into our lives, little by little overtaking every horizontal surface. Soon you are inundated by it. It takes some conscious effort to control clutter. Feeling overwhelmed by clutter is natural. Clutter derails productivity, has serious financial costs, and puts a damper on enjoying leisure time.
Clutter doesn't happen overnight and it won't go away overnight. However, with a plan of action, you can get it under control and keep it that way for good. No more clutter means no more frenzied searches for those very necessary, but always elusive items. No more duplicate purchases, no more missed opportunities. Freedom from clutter is possible and it feels fantastic!
Follow these simple steps and you will be on your way to controlling clutter it for good.
1.
Gather nine good sized boxes, bags or bins, and label them:
Current Use,
Memorabilia (to be properly archived)
Return/Borrowed (to be given back to rightful owner)
Seasonal (to be stored elsewhere)
Six Month Test
Repair
Donate
Recycle
Trash
2.
Decide how long you will work at decluttering.
A few hours is ideal, longer than fours hours and you risk losing focus and energy. But don't let lack of time be your excuse for letting clutter pile up. You can accomplish a lot in blocks of fifteen minutes. Set a timer; knowing that you will stop at a preset point will alleviate the angst of getting started.
3.
Choose a focus area.
Ask yourself where you spend the most time looking for misplaced items, or which area causes you the most stress. Then pick a specific starting spot, such as a drawer, shelf or cupboard, in your focus area.
4.
Now it's time to start sorting.
Remember, it's best to completely finish one area before moving on to the next. As you take out each item ask yourself:
a. Have I used this in the last six months?
b. Do I plan to use this in the next six months? ("I might need it" doesn't count, it must be a real plan)
c. Do I really love this? (Would you buy it again at full price?)
d. Does this have serious sentimental value? (Serious means you would be genuinely upset at its loss.)
If you can't answer a resounding yes to at least one of these questions then the item needs to leave your space. Donate, toss or recycle it. If you are really in doubt, place it in the six month test box. This box will be stashed away for six months. If at the end of the six months you haven't needed the items or can't remember what's in the box you should to let it go. All other items should go into the appropriate category (see Step1) and be dealt with accordingly. The only exception to this process are the items that you must keep for legal purposes.
5.
As you fill each box, take action with it.
For example, if the donate box is full take it to your car and schedule time to drop it off (intentions that aren't scheduled rarely get done).
6.
Assess your Current Use items and make sure you are placing them in the appropriate area.
It's counter productive to put something away in a spot that doesn't make sense. Just because it came off a shelf or out of a particular drawer doesn't mean it should go back there. Ask yourself where and how you use the item. Make it accessible for those scenarios. It doesn't have to make sense to anyone but you.
7.
Put everything back in its home after you use it.
If you have made your items easily retrievable, you have also made them easily returnable by default. There is joy to be had in using something, and putting it away properly.
Keep at this process and soon you will be able to relax and enjoy the calm that freedom from clutter and disorganization brings!
************************
Recommended Resource
Get your free
Clear Clutter and Learn How To Organize E-Course
. It takes you through the clutter clearing and organizing process!


Related Articles
Editor's Picks Articles
Top Ten Articles
Previous Features
Site Map





Content copyright © 2021 by Kelly Jayne McCann. All rights reserved.
This content was written by Kelly Jayne McCann. If you wish to use this content in any manner, you need written permission. Contact Kelly Jayne McCann for details.