Controlling Paper with the Tickler System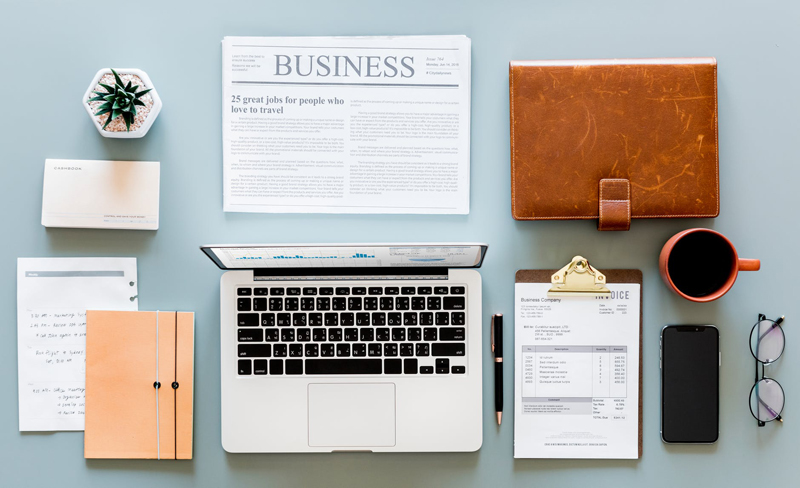 Organizing paper can be huge challenge. Mostly because the flow of paper never ceases – it keeps coming at us. Bills, magazines, bank statement, credit card offers, and more - the mail doesn't stop. And if you have kids in school you know all too well just how much paper they can bring home. I get asked more questions about paper organizing than anything else. Mostly people want to know how to keep track of the stuff they will need to reference or act on in the near future. Unfortunately there isn't a one size fits all solution, but there is one system works well for most people. It's the tickler system.
The name tickle refers to tickling your memory. It's a funny name for a serious system. The foundation of the tickler system is a set of 31 file folders, one for each day of the month. Into the numbered folder for each day, you place the papers you need to deal with on that day. Obviously not every month has 31 days, but the 31 folders are there for the months that do have that many days.
For example, if you receive a bill that's due on the 15th of the month, place it in the folder for the 9th or 10th so you can be sure to pay it and get it in the mail on time. If you have an invitation with an RSVP by date of the 21st, put it in the 19th so you can respond in a timely manner If you have a appointment scheduled for the 27th and know you'll need to bring along certain papers, stash them in that day's folder so they are ready to grab and go.
You can also use a tickler system to remind you of tasks you need to do, calls you need to make or ideas you need to act on. Just put a note in the folder of the day you want to be reminded, along with any pertinent information. You won't have to worry about forgetting because the tickler will automatically remind you
The most important thing to remember about using a tickler system is that it needs to become a habit. For the system to work, you need to remember to us it. That means filing things in it, and checking each day's folder as well. It's an incredibly simple system that has been a round for years, and it's still being used because it really works. And it works flawlessly when habitually used.
The beauty of the tickler is that it can be customized in so many ways. You can add whatever other folders to the system that you want. Most people add twelve more folders, one for each moth of the year. The monthly folders are used to house the information that needs to be acted on in that month. When that month rolls around the information gets distributed among the daily folders. Using this system means never again will you have to wonder where to put something so you don't forget about it.
If you give the tickler a chance, the tickler will help you get paper under control and keep it that way!
*********************
Recommended Resource
Get your free
Clear Clutter and Learn How To Organize E-Course
. It takes you through the clutter clearing and organizing process in six simple steps!
**********************


Related Articles
Editor's Picks Articles
Top Ten Articles
Previous Features
Site Map





Content copyright © 2022 by Kelly Jayne McCann. All rights reserved.
This content was written by Kelly Jayne McCann. If you wish to use this content in any manner, you need written permission. Contact Kelly Jayne McCann for details.