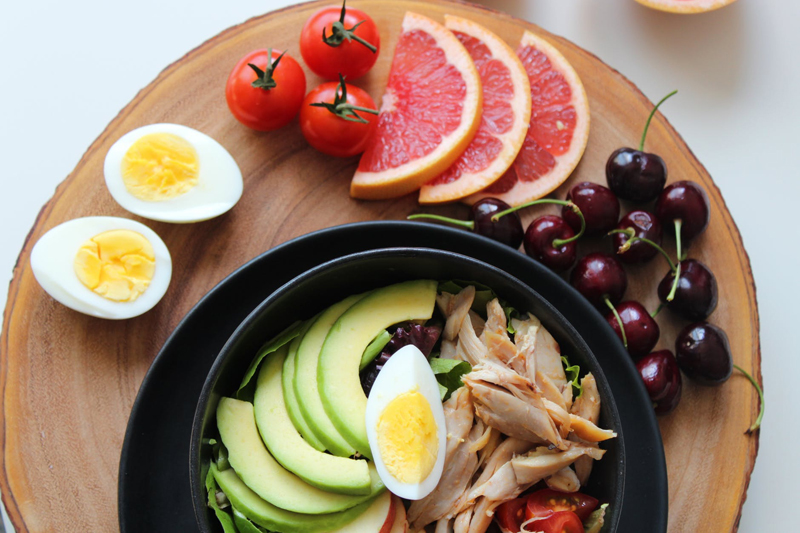 Potato chips are everywhere. They're thrown in as a side dish for many meals at cheap diners. Just how unhealthy are these fried potato circles for you?
First, it's important to remember that a lot of the nutrition and vitamins in a potato are in its skin. If you peel the skin and fry up the innards in trans fatty acids, you're pretty much taking raw sugar and then adding in nasty fats to it. You have the worst of all possible words. Maybe that's why your tongue goes "Yummmmmmmmmmmm!"
The standards serving size for potato chips is 1oz - about 17 chips. I know people who can easily eat 6 servings in one sitting, but let's assume here that you have some self control and are able to just eat the 1oz you're supposed to. Reminder to self - never eat potato chips in a "mindless" situation like watching TV. You're just asking for trouble.
A 1-oz serving of Lay's classic potato chips has 14g of net carbs. That's just in 1oz of chips. You're getting 1g of fiber (i.e. it's actually 15g carbs total) so that's not a lot of fiber benefit.
For fat, this serving gives you 10g of fat, with 3g being saturated fat. I suppose you can be happy that Lays isn't giving you trans fatty acids, but still, there's no reason for saturated fats either.
Ah, but a potato is a vegetable! You must be getting nutrition out of this! Nope. Like I said before, they take out all the nutrients before they fry these things up. If you had a sweet potato chip, you could get 50% of your Vitamin A in each serving - keeping your eyesight and other vitals healthy. With a regular potato, this is mostly about calories. It's what poor farmers ate in order to keep working long days. You're lucky to get 10% of your daily calcium from a serving. I doubt you want to eat 10 servings of chips each day to keep your bones strong.
I realize that chips are very tempting. They're crunchy. They're salty. They're easy. They are sitting right on the counter. Really - resist them. Get something else to snack on. There are many other types of snacks out there in the world, and they can actually help your body's nutrition rather than sabotage it.
Lisa Shea's Library of Low Carb Books


Related Articles
Editor's Picks Articles
Top Ten Articles
Previous Features
Site Map



Follow @LisaLowCarb
Tweet





Content copyright © 2022 by Lisa Shea. All rights reserved.
This content was written by Lisa Shea. If you wish to use this content in any manner, you need written permission. Contact Lisa Shea for details.