House by Peretti & Dekker – Book Review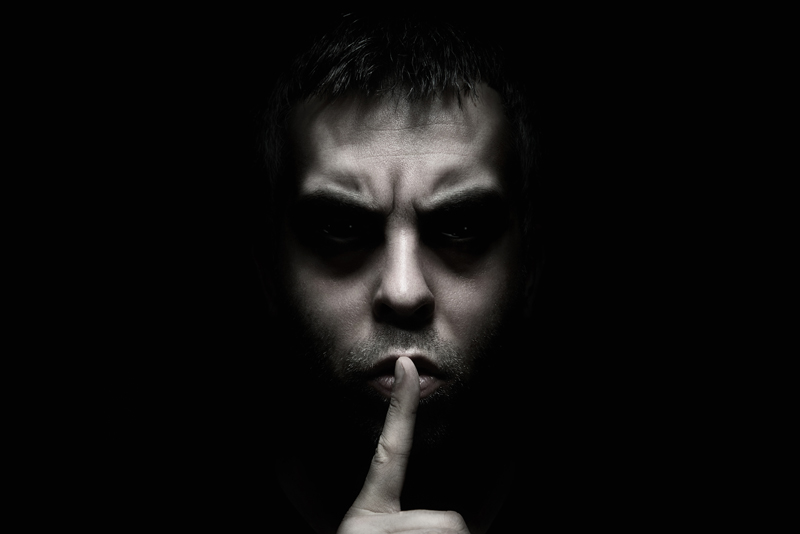 Two couples, unknown to each other, both stranded on a deserted roadway, take shelter in The Wayside Inn along a gravel driveway off the beaten path. Rather standard fair for a horror novel. Add in some typically standard redneck, inbreds to greet them in an offbeat way and you have the beginnings of House by Frank Peretti and Ted Dekker.

From the beginning, it felt as though I'd fallen through the rabbit hole of an Alice in Wonderland Tale, minus the wonder. The feeling begins with the oddly assorted group of people sitting around the dining table making conversation that goes in horribly disjointed directions. From that wickedly wrong dinner party, the pace of events never lets up and the situation gets more bizarre with each turn of the page.

For myself, I didn't particularly enjoy my reading of House. The characters weren't developed enough to make them likeable, although that may have been a conscious decision on the authors' part. The main plot was to put these four people in a situation where they were seemingly faced with killing one of their own to get out of the house alive. They were trapped in a game with a madman, trying to survive the night. Under those circumstances, it might be best not to become too attached. Anything could happen and anyone could die.

Although I could feel the growing tension as their desperate circumstances went from bad to worse, it was all too repetitive for me. The scenes in the basement in one door and out another were repeated ad naseum and instead of being scary or symbolic were just irritating. The mirrors as symbolism didn't work until the end when the reader could reflect back on events. And the scene with the eight of them in one room had me giggling. I'll be the first to admit, some of it was spectacular writing. Not many people could pull off a scene with "two Randys – and two Jacks". It reminded me of the "Who's on first?" skit by Abbott and Costello. Priceless….

Even though this wasn't my personal favorite, I would recommend it to horror fans in general if you don't mind an obvious Christian slant in the ending. There were plenty of secret rooms, creaks and groans, spooky fog, and other elements to give you the creeps. There was a minimum amount of blood and gore, the smells and visuals were nasty enough without it. The villains were well done and disturbing even if there was not much originality to them. I'm glad I read the book because I plan to watch the movie next. I'll let you know how it compares.

I picked up a copy of House from the local library to review.




You Should Also Read:
The Haunting of Hill House
Hell House by Matheson – Book Review
A Christmas Carol as Horror Literature


Related Articles
Editor's Picks Articles
Top Ten Articles
Previous Features
Site Map





Content copyright © 2022 by Alice Andersen. All rights reserved.
This content was written by Alice Andersen. If you wish to use this content in any manner, you need written permission. Contact Justin D. Davis for details.