A Christmas Carol as Horror Literature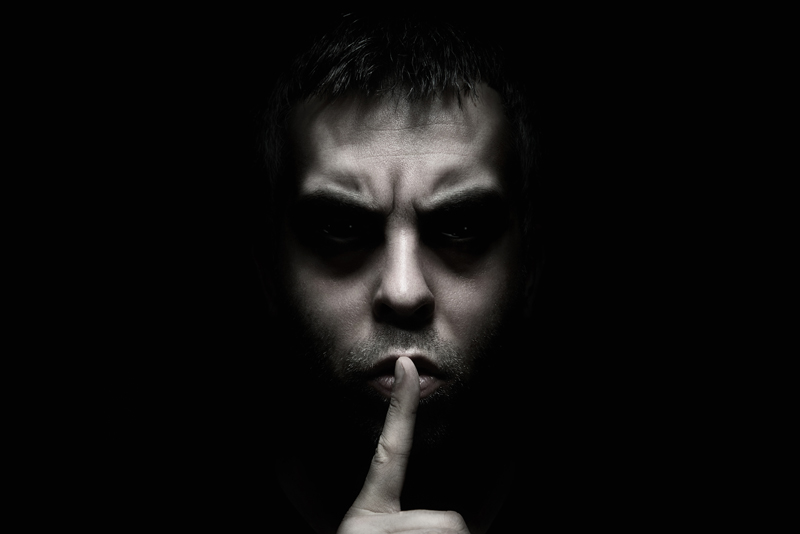 One of the most famous stories of all time, A Christmas Carol by Charles Dickens, is a classic story of redemption that most people know and love. The story (and its ending) has become so familiar through movie and play adaptations that the ghosts in the story hardly frighten the viewer at all. Surprise and suspense make for the best horror and Dickens' tale is too well known for either. Still, a closer look at the elements of the story reminds the reader that A Christmas Carol is about as horrific as it gets.

Horror is all about personal fear. Dickens takes that concept to the limit with his frightening apparitions and fear of a lonely, isolated death. Using these supernatural visions and fear of the afterlife, Dickens highlights the social injustice he sees happening in his time. To do so, he presents Jacob Marley, an ex-business partner of Ebenezer Scrooge. Marley, a man who did little good while living in the world, appears to Scrooge as a ghost seven years after his death. Wrapped in the chains of his old money boxes, Marley roams the earth with nothing but his regrets. He makes this unearthly appearance to his old acquaintance Scrooge to warn him against the same fate.

The unexpected sight of each of the three ghosts from Christmas past, present, and future are equally horrifying to the old man Scrooge. Beginning in the past, the spirits lead Ebenezer through the story of his life as he changes from a pleasant enough young man to the cold, heartless person he has become. In the present, he sees the fellowship he is missing with his own family as well as the happy home of the Cratchits despite extreme poverty and the illness of their son, Tiny Tim. The final spooky scene delivers Scrooge to a dead man, unloved and alone, with no one to mourn his passing. It's this final fear of seeing his own isolated death that transforms Scrooge into a better man.

This most famous of horror stories did more than simply scare people. It transformed the way people viewed their world. From its first printing, the story was a success in the world of literature if not monetarily for Dickens himself. It helped to lift the spirit of the Christmas holiday and brought back a sense of joy and fellowship that had been lost in England during the Puritan years. It was a time early in the Industrial Revolution when many people were displaced and living in poverty. It was a tale to generate warm hearts and generous spirits. The many movie and theater adaptations are fine, but if you haven't read the original story, I highly recommend it. The exemplary description of Scrooge himself is well worth reading. This is a wonderful book to read and for sharing with others.

I purchased A Christmas Carol to read on my Kindle for $.99.



You Should Also Read:
Pleasurable Fear - Horror Literature
Types of Horror Fiction
Writing Tips for Horror Fiction


Related Articles
Editor's Picks Articles
Top Ten Articles
Previous Features
Site Map





Content copyright © 2022 by Alice Andersen. All rights reserved.
This content was written by Alice Andersen. If you wish to use this content in any manner, you need written permission. Contact Justin D. Davis for details.