Haunting of Hill House – Book Review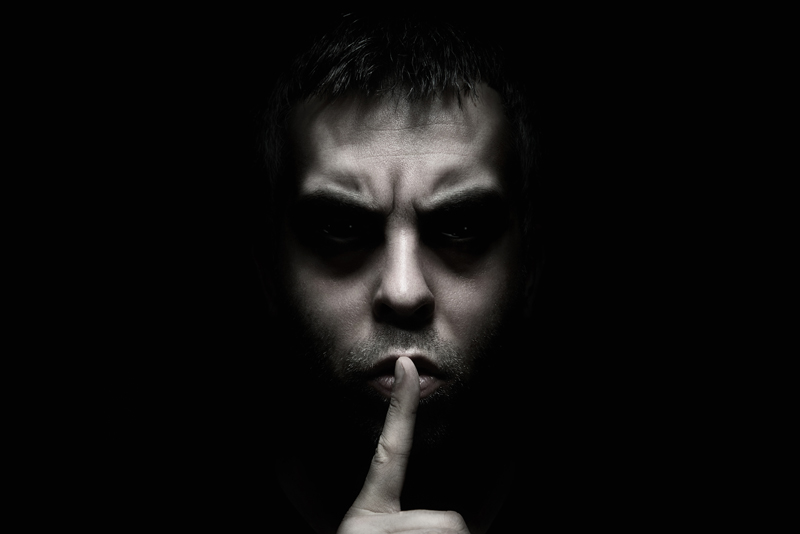 Shirley Jackson, in a classic horror novel from the fifties, The Haunting of Hill House, carries the reader with her to a deserted, sinister house perfect for a ghost story. In reading her novel, the tale becomes more than just a simple haunting. From her famous opening paragraph of a house "not sane" until the very end, the author subtly carries us on a journey towards insanity. As Jackson writes from inside the mind of one visitor to the house, she does more than haunt us with bumps in the night. Jackson haunts us with the story of a woman going mad.

In the book, Dr. Montague gathers a research team to stay in the house and investigate rumors of paranormal activity. This seems simple, routine stuff until we meet the main character of Eleanor Vance. Eleanor is a weak but desperate character and, like the house, she has things not quite right going on. As part of the research team, she was chosen based on an isolated childhood incident logged in the obscure data banks of psychic research. Her more immediate background is one of isolation after years of caring for her sick mother. She is resentful of both her mother and her only sister and she carries a full load of emotional baggage with her to the isolated, desolate house on the hill.

As Eleanor narrates her thoughts and emotions we get to know her character, for better or worse. She carries us along in her mind from her lonely spinsterhood to her imaginative dream state to her childlike relationship with her new friend Theo. It's a disjointed, unsettling ride and it closely resembles the outward descriptions of the house. One of my favorite lines from Eleanor is "How can these others hear the noise when it is coming from inside my head?" There are three other people on the research team but the others are simply props as Eleanor carries the story.

Expecting a ghost story what we find instead is a story of mental instability crumbling under the weight of the haunted house. It's a novel sometimes described as literary horror because it is a character driven story. Jackson leaves it up to the reader to determine whether it's the house or whether it's Eleanor's dysfunctional mind (working with or without telekinetic powers) that lead up to the tragic ending.

Most readers seem to enjoy The Haunting of Hill House but there are a significant number who are bored by it. There is little to be seen in the way of action, blood, or gore. For myself, I didn't find the book all that scary despite the wonderful, descriptive paragraphs although the 1963 movie trailer looks creepy and fun. I did enjoy the suspense of the novel and trying to figure out what the author was up to with some of her disjointed scenes. The end makes it clear what she was doing all along and, whether the book sent chills up your back or not, the ending should. Jackson eventually takes us full circle and the reader is left speculating once again about the house on the hill.

I purchased The Haunting of Hill House to read on my Kindle. I haven't seen the 1963 movie yet but the trailer looks spookier than the book.



You Should Also Read:
Hell House - another classic haunted house
Frankenstein - Lost Souls by Koontz - Book Review
Gothic Horror Literature


Related Articles
Editor's Picks Articles
Top Ten Articles
Previous Features
Site Map





Content copyright © 2022 by Alice Andersen. All rights reserved.
This content was written by Alice Andersen. If you wish to use this content in any manner, you need written permission. Contact Justin D. Davis for details.