What's Your Saving Style?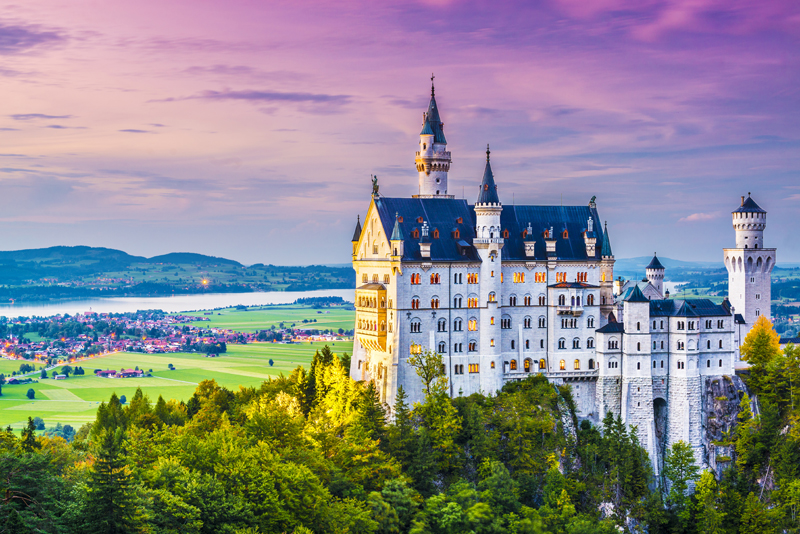 When it comes to saving money, there is no one-size-fits-all method. As they say, "All roads lead to Rome," and the point is to be consistent in your efforts.

If you want to get to Rome, or achieve any of your other long-range financial goals, knowing what kind of saver you are – and embracing the positive side of your savings style – is the best way to stay on track.

Just as important – if you share finances – is understanding the saving style of your spouse or partner. Doing so will give you the tools you need to blend the best of your unique styles and avoid the pitfalls of clashing priorities.

Be Honest With Yourself

There is no right or wrong "style" of saving, as long as you get the job done. A lot of your success depends on foresight and planning, and an honest evaluation of your strengths and weaknesses.

What level of risk do you feel comfortable with? What are your trigger points for self-indulgence? Are you good at delaying rewards, or do you feel as though you're being punished when you deny yourself a luxury? What situations are deal breakers and where is there room to negotiate? Where do you fall on the spectrum?

"A penny saved is a penny earned." This type of saver believes the surest way of saving money is not to lose it in the first place. If you fall into this category, you're most comfortable putting your money in a savings or money market account, or you will use CDs as one of your preferred investment vehicles. In your opinion, a small return is better than no return at all; or, worse, a negative return.

"No guts, no glory." At the other end of the spectrum is the gambler. Willing to push the envelope and not afraid to take the plunge, the gambler's philosophy relies on looking at the big picture. Nerves of steel and an inner sense of "knowing" when to strike are the fundamental traits of this personality, and the ability to keep the ego in check is their key to success.

Taking the Middle Road

Chances are, you'll find yourself somewhere in between these two extremes. Maybe you are comfortable taking a risk now and then, but you also stash a fixed amount every paycheck. Or maybe you're the quintessential negotiator – yard sales and bargain hunting are your thing. Your thrills (and savings) come when you nail something at the absolute rock bottom price! Maybe you combine the two extremes by saving only the large chunks of money that come through, such as bonuses, tax returns, and the like.

You Know What's Best for You!

Whatever style you choose – the most important thing is that it be your own. You'll be much more successful in your efforts if you feel comfortable with the process. Learn what you can from the experts and from advisors you trust, but in the end, answer only to yourself.


You Should Also Read:
On Your Own - The First Year Alone
Thriving In A Negative Economy
Make Room For Abundance


Related Articles
Editor's Picks Articles
Top Ten Articles
Previous Features
Site Map





Content copyright © 2022 by Gail Armanini. All rights reserved.
This content was written by Gail Armanini. If you wish to use this content in any manner, you need written permission. Contact Brandi Rhoades for details.